REGISTER FOR THE FREE ADASHI C&C WEBINAR
See Adashi's Incident Command and All-Hazards Incident Management Software in Action
Sign up for your free online webinar!
Register for the Adashi C&C webinar Wednesday January 23 at 11 AM ET/10 AM CT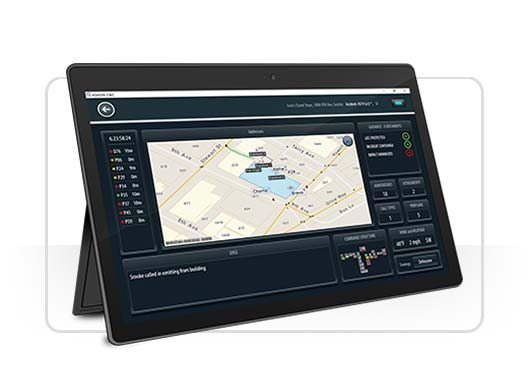 Learn more About Adashi's Incident Management Platform
In this webinar, you will:
learn about key features of Adashi's incident management platform including flexible NIMS command charts, built-in incident action plans and fillable ICS forms.
see how Adashi's software improves interoperability and unified command and helps create a common operating picture.
ask any questions you may have about the software.
Have a specific question for us? Feel free to reach out to our sales or support team directly.