SIGN UP FOR YOUR FREE ADASHI FIRSTRESPONSE MDT WEBINAR TODAY
Gain a Live-Action Look at Adashi's Latest Turn Out and Emergency Response Software
Sign up for your free online webinar today
Reserve your spot for the Adashi MDT webinar on Wednesday January 9th, at 11 AM ET/10 AM CT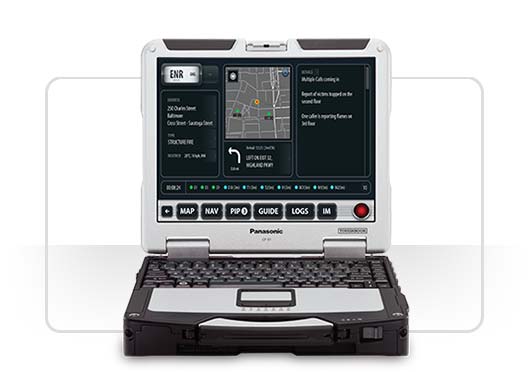 Learn more about Adashi FirstResponse MDT – See Why Our Software is the Premiere MDT on the Market
In this webinar, you will:
see our latest MDT product in action and learn about its features, including turn-by-turn navigation, built-in status buttons, access to pre-plans, custom maps, and more.
learn about available integrations to CAD, RMS, and other systems
ask any questions you may have about the software.
Have a specific question for us? Feel free to reach out to our sales or support team directly.