Adashi Systems was founded in 2004 to create public safety solutions for Hazmat teams to better respond to incidents. After finding success within the Hazmat market, Adashi began taking on bigger challenges in the public safety industry, each time creating the best-of-breed software for each public safety need.
Today, Adashi Systems strives to give public safety organizations of all sizes and types the tools they need to staff, manage, and respond to emergencies. Our emergency response systems provide an end-to-end solution to help departments handle incidents before, during, and after they occur.
Adashi hires smart, technical first responders that find solutions. Our multi-disciplined team knows firsthand the unique challenges and requirements of emergency response.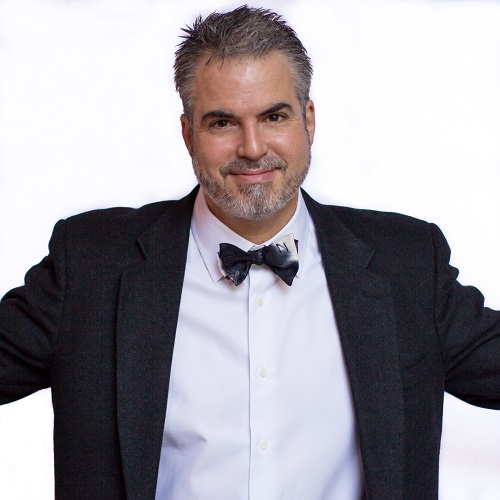 Alex Menkes
CEO
Previously Alex founded Baltimore Biomedical and then led the CBRE automated decision aid software department at OptiMetrics, a leading developer of CBRN hazard decision-aid software for military use, under a licensing agreement with the U.S. Army.  Alex has a biomedical engineering degree from Johns Hopkins University.
Sanjay Kalasa
President
Sanjay came to Adashi Systems after a 22 year career at FIREHOUSE Software, A Xerox Solution. He has a Bachelors Degree in Computer Science and a MBA from the University of Massachusetts Amherst. Sanjay is a volunteer firefighter/EMT at Rockville Volunteer Fire Department, MD.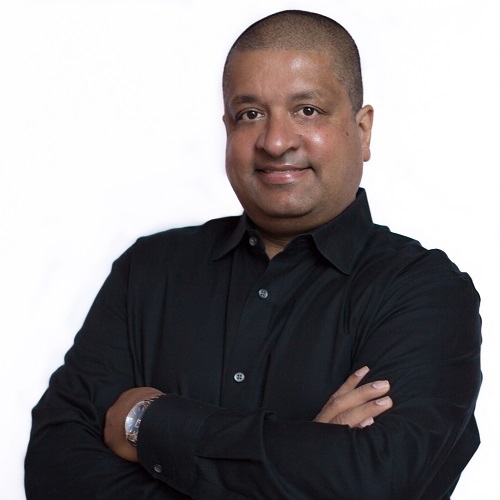 Our mission is to provide ideal public safety solutions fulfilling the needs of emergency responders world-wide. From before the start of a 9-1-1 call, Adashi's software optimizes public safety staffing, response, and command until the fire is contained, the terrorists apprehended, and the medical condition stabilized.
Our Offices
ETC's Haven Street Campus
Our main headquarters are located at Haven Street Campus of the ETC, the City of Baltimore's award-winning technology innovation center focusing on Entrepreneurship, Technology and Connections. The ETC is a non-profit 501 ( c ) 3 venture of the Baltimore Development Corporation.
Adashi also has offices in Farmington Hills, MI and Des Moines, IA.
Adashi Systems LLC
101 N. Haven Street, Suite 301
Baltimore MD 21224
Want to learn more about how Adashi can help your organization?