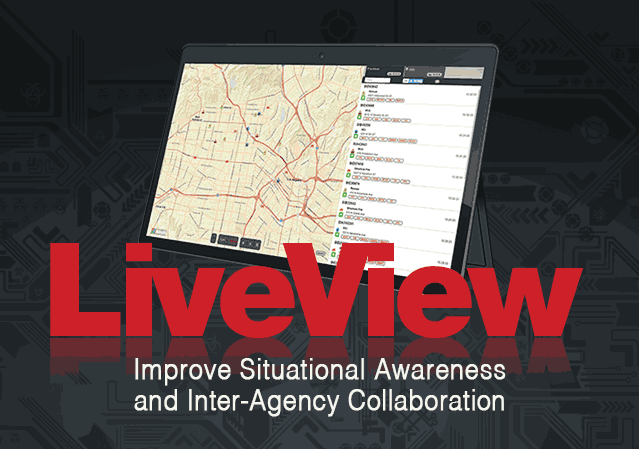 Adashi LiveView
Live Incident Dashboard and Incident Mapping Software
View incidents and unit locations in real time via incident mapping software. Adashi LiveView's live incident dashboard helps departments improve situational awareness and inter-agency collaboration.
INCIDENT LOCATION DASHBOARD
Adashi LiveView
Adashi LiveView's live incident dashboard helps commanders view ongoing incidents across their entire jurisdiction. The incident mapping software provides a common operating picture so departments can share important incident information across multiple agencies to create a coordinated response. Whether you're dealing with everyday incidents or full-scale disasters, Adashi LiveView provides the situational awareness to help you respond and manage each emergency effectively.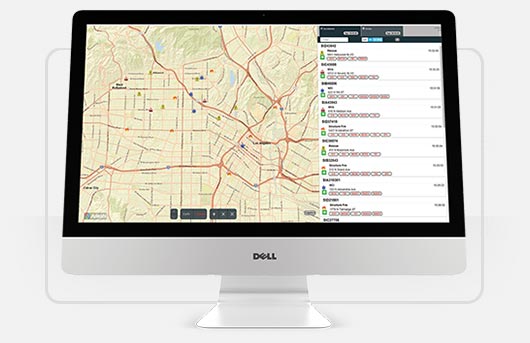 Learn More About LiveView's Features

Learn More About LiveView's Features
Live Incident Mapping
View precise incident and unit locations in your jurisdiction and neighboring areas via GPS and AVL data.
Incident Filtering
Commanders can filter data via date/time range, unit(s) assignment, incident types, incident id's and various custom filters.
Live Incident Feed
CAD integration helps you become aware of incidents in real time as dispatch receives the call.
Want to learn more about Adashi's public safety software?
Enhanced inter-department collaboration
for incidents of all types.
The Complete Adashi Suite of Products
An Integrated Life-Cycle Management Solution
Adashi's situational awareness, staffing, emergency response, and incident command products seamlessly work together, giving public safety organizations an end-to-end tool.
From beginning to end, we keep your information secure and ensure that it's recorded and transferred to the appropriate system.
Use Adashi to make the backend of public safety organized, efficient, and stress-free.
Contact us to learn more about how our products connect and what departments gain with the full suite of Adashi products.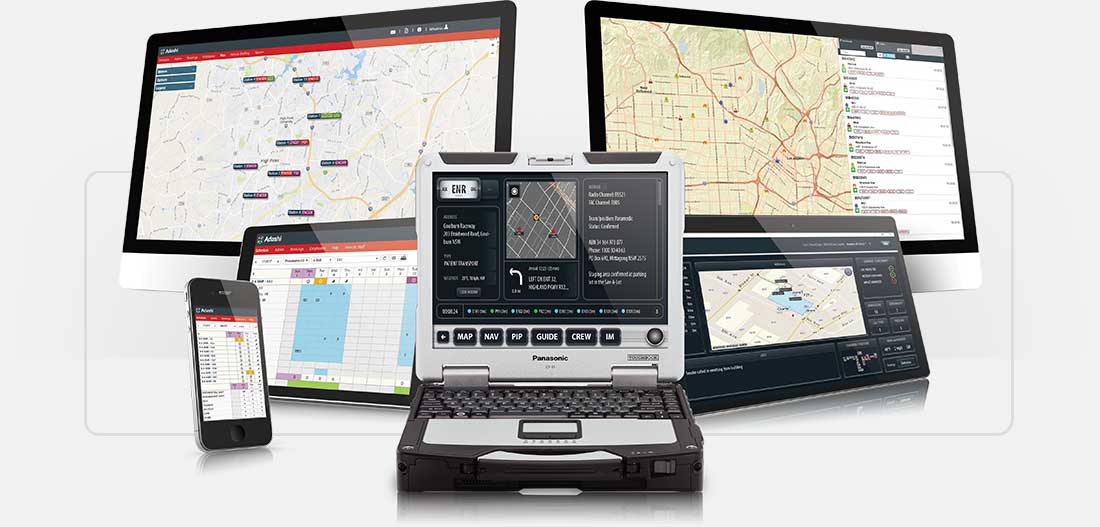 Want to learn more about how Adashi can help your organization?