Public Safety Technology Resources
Check Out Our Educational Resources and Downloadable Content Library
We invite you to view and download the following information about emerging public safety trends, industry best practices, and Adashi's software solutions. We hope these resources provide valuable information to you. Please feel free to reach out to us if you have any questions or feedback.
10 Step Guide to Implementing Public Safety Software
What are the key steps to choosing the right kind of software for your public safety agency? How can you ensure that you've selected the right vendor? In this eBook, learn:
the step-by-step process for preparation, implementation, and roll out
how to designate implementation roles within your organization for a smooth transition
key processes to identify the right software to help your end users
The Chief's Guide to Purchasing Scheduling Software
How can you find the right type of scheduling software for your public safety agency? With different options on the market, it can be hard to identify your agency's biggest needs and choose an option that works for you. In this eBook, learn:
how to compare software providers
strategies to identify your biggest scheduling requirements
specific questions to ask at each stage of the purchasing process
Individual Product Explainer Videos
Learn More About Adashi's Public Safety Technology Solutions
Adashi Systems Overview – Public Safety Software Solutions
Learn about Adashi's integrated public safety platform, and see how the full suite of products help public safety agencies worldwide.
Adashi RollCall – First Responder Scheduling Software
Get more information on Adashi RollCall – a comprehensive staff scheduling, callback, and overtime management system.
Adashi C&C Incident Command Software
See how Adashi C&C is changing incident command to help public safety commanders manage any emergency safely and effectively.
Infographics
Available for View and Download
Use These Visual Public Safety Technology Resources to Learn About Adashi & The Emergency Services Industry
We know scheduling software can save time and money, but how does it affect public safety?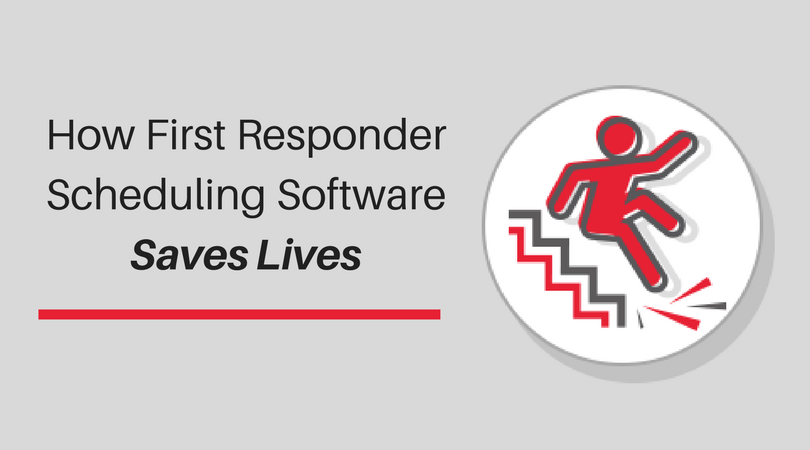 See how Adashi's software help commanders manage incidents effectively.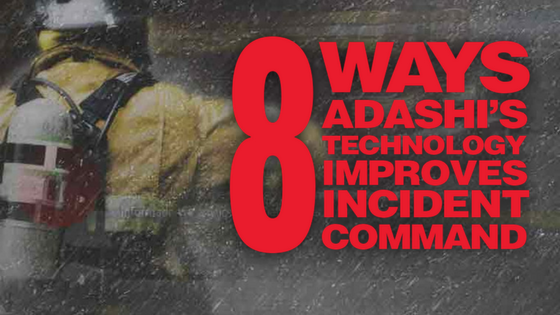 Learn how national incident command standards came about in the United States.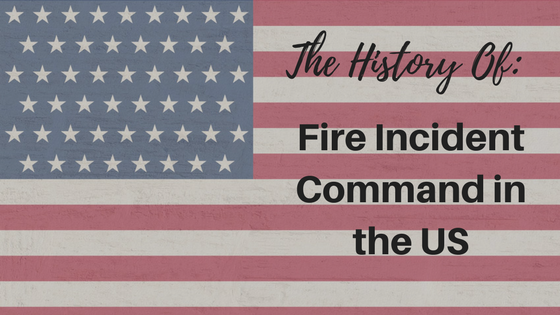 Please subscribe to our blog for more information. Have a suggestion about something we should talk about?
Tell us! Contact us with any questions, suggestions, or feedback. We're always happy to hear from you.
Interested in learning more about how Adashi can help your organization?