Adashi Software Training Resources
Learn the Ins and Outs of Adashi's Public Safety Software
Adashi offers free training videos and other resources online to all Adashi users with active maintenance and support agreements. Training can also be customized based on your department's needs. Contact us today to receive a free quote for Adashi software training. If you require additional support about a specific question or issue, please visit our FAQ page or feel free to reach out to us at Technical Support.
Adashi Software Training Videos
Please view the following introductory videos for a brief look at our products. Customers can access more information via our YouTube channel. To receive the link to additional videos or set up a web seminar, please contact us directly.
RollCall Scheduling Software
Introduction Video
FirstResponse MDT Emergency Response Software
Introduction Video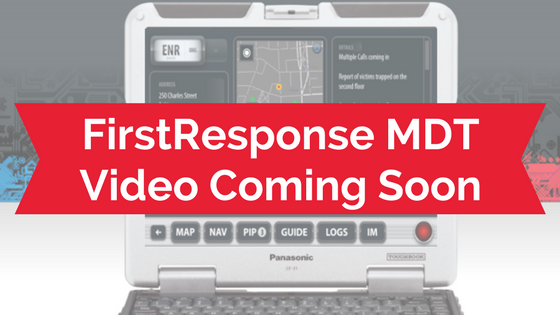 C&C Incident Command Software
Introduction Video
Get Additional Adashi Software Training Information