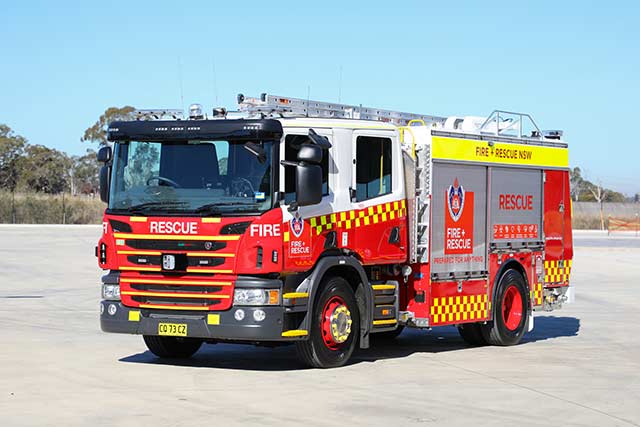 CASE STUDY
Fire and Rescue New South Wales
Fire & Rescue New South Wales (FRNSW) is one of the most professional, well-equipped and highly trained firefighting and rescue organizations in the world. FRNSW's 6,900 permanent and retained firefighters respond to more than 120,000 calls per year and operate a fleet of over 650 vehicles.
FIRE AND RESCUE NEW SOUTH WALES AGENCY FACTS
FRNSW is one of the largest fire and rescue services in the world, with 335 fire stations, 684 firefighting vehicles, and 188 accredited rescue crews.
The agency's response area for urban firefighting, rescue, and hazardous materials response spans 809,444 km² (502,965 mi2) covering a population of 7.9 million people.
Firefighters respond to a broad range of emergency situations and are trained in all aspects of firefighting, as well as fire science, rescue, hazardous materials response, and advanced first aid.
FRNSW has a headquarters and a logistics support center located in Greenacre (Sydney), Australia. The agency also has operational communication centers in Alexandria and Newcastle, and a new training college located in Erskine Park.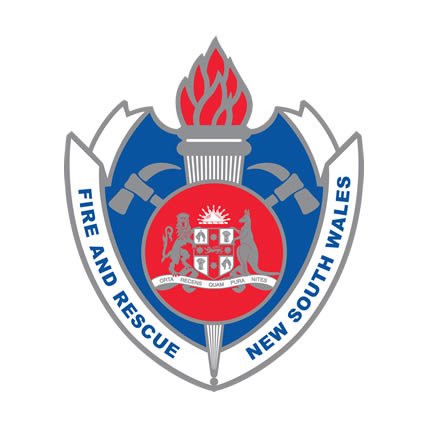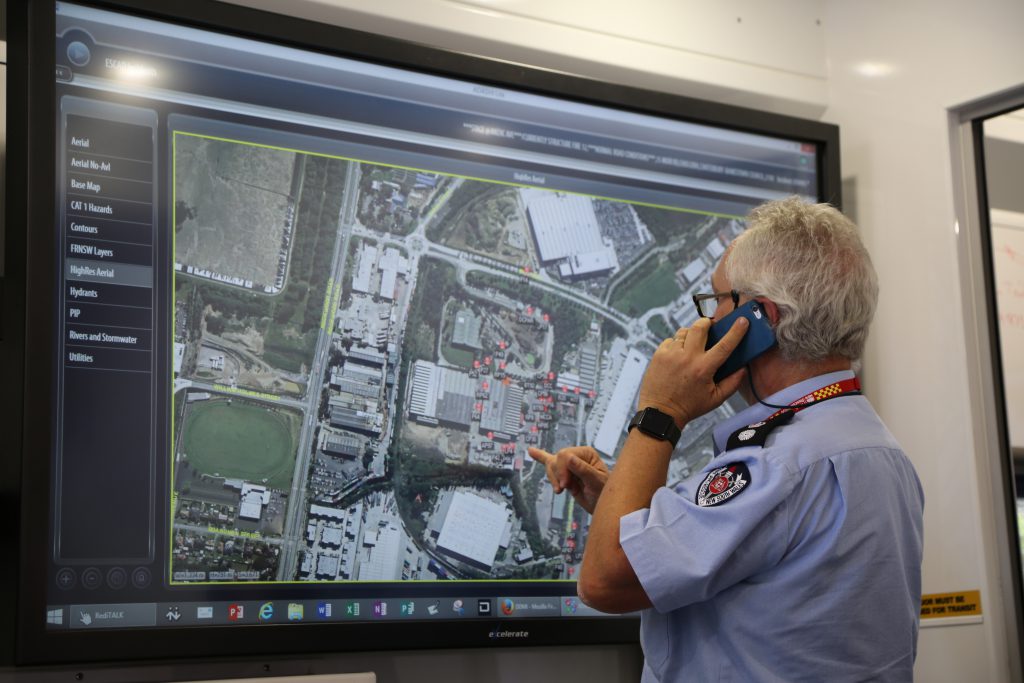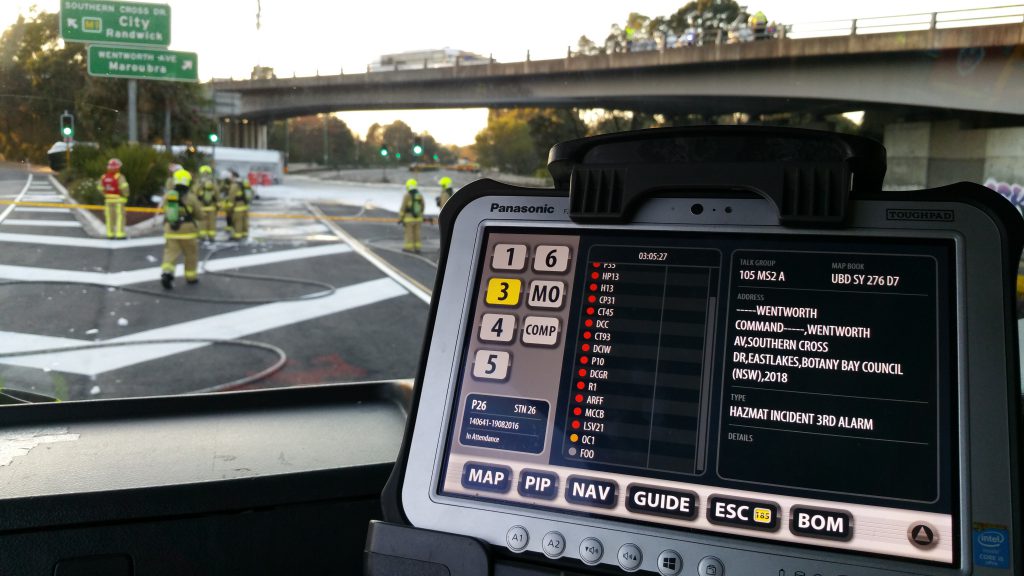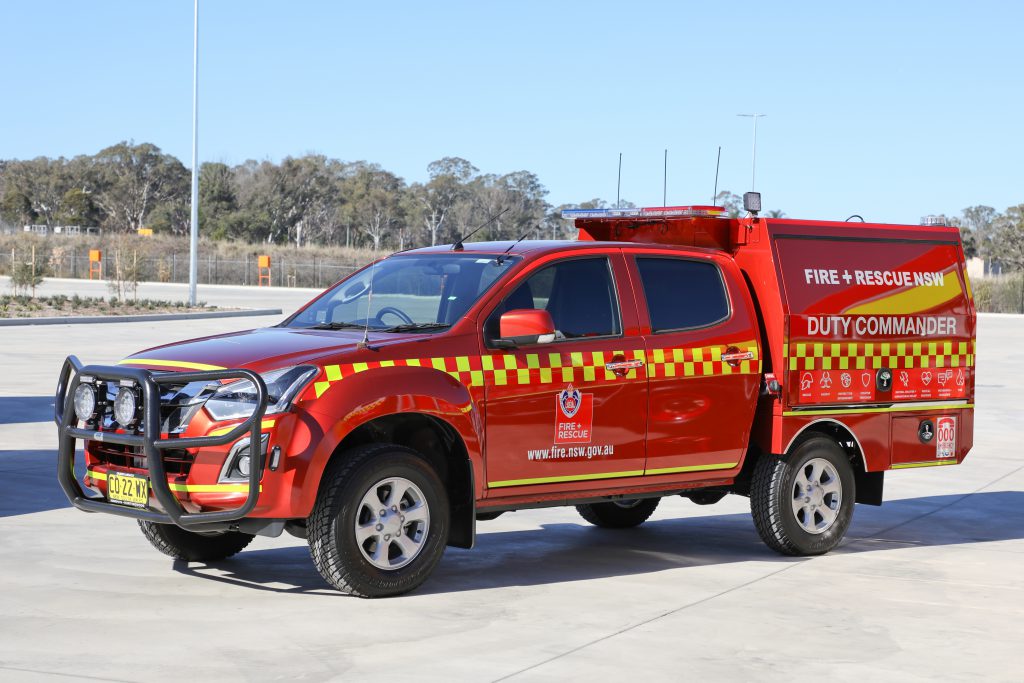 Main Challenges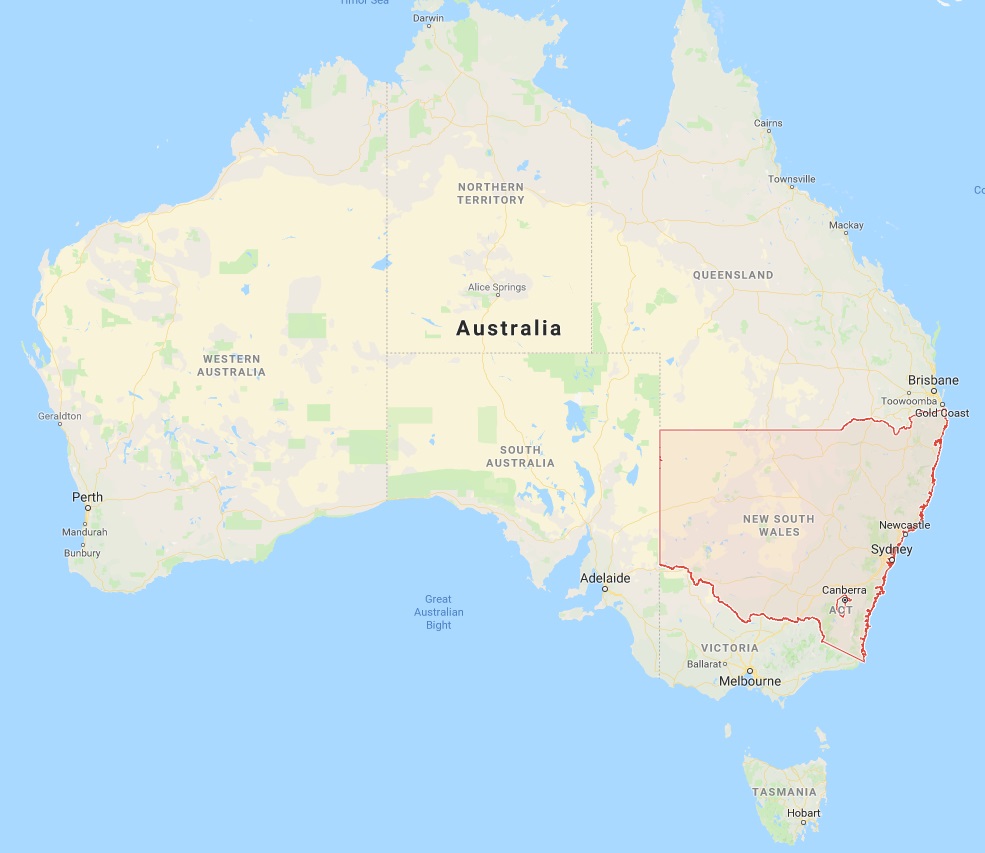 Response
FRNSW's size and scope of responsibility present unique challenges in communications and incident response.
The agency needed an efficient way to communicate relevant incident information to crews during an incident response. Previously, all communication occurred via radio and cellular telephone. It was often a lengthy process for crews to communicate incident details and receive instructions. Similarly, vital information was required to be carried in printed folders that were often found to be obsolete.
Incident Management
FRNSW uses world-class incident management strategies and procedures, but all incident command was performed via paper. This made it challenging to accomplish fundamental aspects of incident management, such as accurate record management and communication of a clear common operating picture. Advanced practices were required to maintain consistency.
Similarly, the incident management team had difficulties gathering vital information and ensuring that all those involved in the incident had quick and easy access to it.
FRNSW Assistant Commissioner Paul McGuiggan feels that the use of Adashi has improved the agency's ability to deal with complex incidents and has resulted in a safer fireground.
"Rather than real-time incident information being limited to a small few, Adashi has allowed us to share real-time situational awareness among the entire organization and as a result we are a safer and more efficient agency," McGuiggan said. "We are now able to ensure that everyone at the incident has access to the same data which means information on current and emerging risks and our decision making to mitigate those risks is more transparent resulting in improved safety and governance."
FRNSW searched for a solution that could meet their full incident response and command needs.  The idea was to solve pressing challenges and modernize processes all through one integrated system. FRNSW also had several specific organizational requirements, including the following:
FRNSW required a solution that provided geospatial mapping data to help crews locate assets, infrastructure and hazards as well as quickly navigate incident locations.
They also needed a product that could provide all critical data and information needed to successfully manage an incident as the crews responded.
The agency was also searching for a way to conveniently communicate transactional information and to keep radio channels clear for important, time-sensitive information.
One of the main reasons FRNSW chose to work with Adashi was Adashi's focus on solutions for every step of the incident. Adashi's suite of products will modernize FRNSW's incident response and management processes in an integrated, cohesive way. The entire Adashi platform gives FRNSW the tools to manage every aspect of an incident and keep everyone on the same page. The same piece of information can be used at the incident ground or in a command vehicle, and Adashi makes sure that every person who needs that data, receives it.
FRNSW established a project team made up of IT professionals and experienced emergency services personnel to determine what information best served fire crews.
Starting in June 2015, FRNSW began mass rollouts of Adashi's MDT product. At present, a total of 386 in-services vehicles are fitted with MDT, with at least one device in all 337 FRNSW fire stations throughout the state. FRNSW plans to continue rolling out MDTs to the remainder of its fleet.
FRNSW also streamlined its communication systems with the implementation of MDT. Transactional information and status updates such as "Mobile to Incident" or "In Attendance" are now communicated via the push of a button MDT. This leaves the radio channels free for critical information.
As a result, FRNSW has seen an 80% reduction in radio traffic.
"MDT has transformed the way the crews operate and the how they communicate with their Incident Management Team," said Robert Hilditch, FRNSW Executive Director Information Technology. "This, together with other systems, provides firefighters with critical information in a smart, contextualized way."
A fire hydrant mapping capability has also been implemented. This provides information on hydrant locations and the watermain size to help responders find hydrants quickly and efficiently.
FRNSW also recently implemented Adashi C&C – Adashi's incident command software – to 115 senior operational staff. The product will assist in managing large scale incidents, with further deployments to be completed in 2018.
With these systems in place, incident response and incident command are completely integrated, and information can be shared easily from an Incident Command Post to crews at the incident via their MDT.
"The thing with Adashi is, it's not simply one or two products, we deem it an operational management system," Hilditch said. "It helps us not just present dispatch information to the truck, or works as just an incident command solution – it really is an entire incident management tool for emergency services and public safety agencies."
Adashi First Response MDT – the MDT response software product running on Panasonic Tough pads on 386 devices, with a further 81 scheduled to be online mid-2018.
Adashi C&C – FRNSW have also recently implemented Adashi C&C – Adashi's incident command software – on HP Elite tablet PCs. This incident command product has been provided to 115 senior operational staff to assist in managing large scale incidents, with further deployments to be completed in 2018. It has also been deployed into State-Level Emergency Operations Centers and their Mobile Command Centers. Alongside the command product, FRNSW will also be deploying large touch screens in Duty Commander vehicles to support their integrated incident management solution.
Adashi LiveView – FRNSW are in the progress of deploying Adashi LiveView. This web portal enables a web-based, read-only view into the world of Adashi. This is designed for knowledge walls in Emergency Operations Centers and for those that support Incident Management but do not require full system access.
Adashi Notify – Adashi is delivering a smartphone app that will provide critical incident information, specially designed to the needs of senior commanders and other operational specialists. Notify is scheduled for release in mid-2018.
FRNSW has been an Adashi customer since 2011.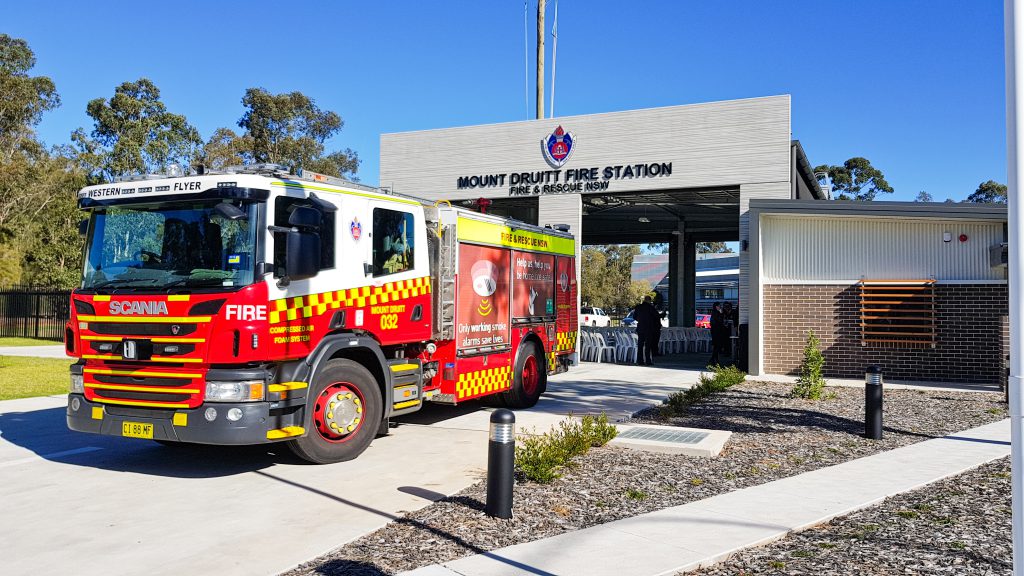 Want to learn more about how Adashi Systems can help your department?