CASE STUDY
Town of Johnston Fire Department
The Town of Johnston Fire Department (JFD) is located in Providence Country, Rhode Island. JFD provides numerous services to its constituents including fire suppression, emergency medical services, public assistance in various fields, regional foam trailer response, auto extrication, trench rescue, confined space rescue, and high angle rope rescue in addition to other community and educational services.
The Johnston jurisdiction includes industrial areas, power plants, elderly housing, the corporate headquarters for several large companies, and the state landfill.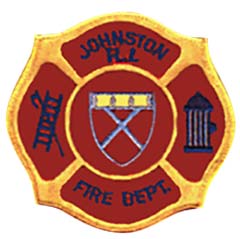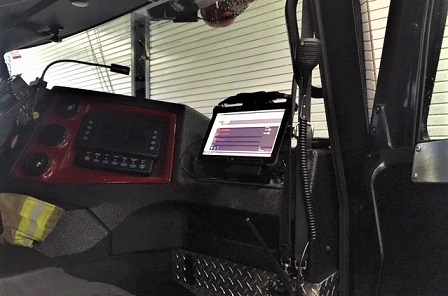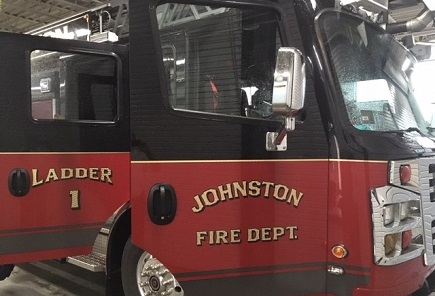 Reliance on physical maps and paper books of standard operating procedures (SOPs) in trucks and other apparatus.
Difficulty in establishing a computer-based incident command system (ICS).
Issues in motivating staff to use new technology.
The JFD required an integrated solution that could meet their department's full incident response and incident command needs. They also looked for a robust mapping system to help units arrive at locations faster and remove clutter from fire service vehicles.
The JFD involved two battalion chiefs and a fire captain in their decision-making process. When comparing different providers, one of the main factors that led the department to choose Adashi over other options on the market was the way that Adashi's MDT response and incident command software integrate together for a seamless incident management strategy.
"Some products had one item or a mix of items, but Adashi had all in one package," – Thomas Marcello, Battalion Chief Johnston Fire Department.
Other factors that affected the decision to go with Adashi were ease of use and cost efficiency.
JFD began implementation with a Train-the-Trainer class with all its certified NFPA 1041 instructors, and then assigned each instructor a shift to train.
The JFD uses Adashi's MDT response software and incident command software to navigate to incidents, organize and access important incident information while en route, and plan and communicate tactical strategy.
In particular, the mapping and GPS functions help the JFD firefighters get information efficiently and create a coordinated response.
"Responding multiple apparatus to an incident, you can tell at a glance which trucks will be there and when, plus the direction they will be getting to you from hydrant locations." Marcello said.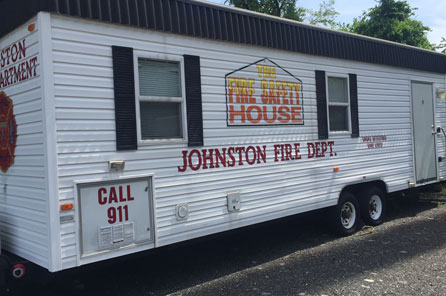 JFD responds to about 7,300 calls per year.
The city has four stations, four engines, one ladder, three ambulances, one Battalion Chief, and four command staff.
Want to learn more about how Adashi Systems can help your department?