Our response to the COVID19 Pandemic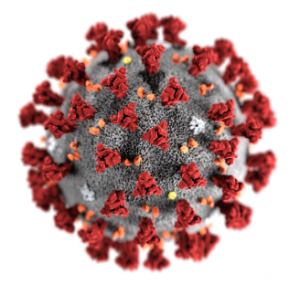 Adashi Systems is offering public safety agencies a fast and easy way to track employee temperature history allowing supervisors to quickly see individual and group trends as they emerge in real time. 
How does it work?
Adashi Rollcall sends an SMS message to selected employees at a preset time, typically just before the start of their shift. Each employee checks their temperature as per local protocols and procedures. They then respond to the SMS with their current temperature reading. The results are logged and tracked by date/time and employee. Any response that exceeds the threshold, typically set according to local protocol, is marked in red in a report sent to the shift supervisor at the start of the shift. 
Supervisors can review histories by date and employee. Data can be printed or exported to Excel.
How much does it cost?
We are offering this solution free of charge to public safety agencies through the end of 2020.
Contact us to learn more:
Adashi Systems LLC
101 N. Haven Street, Suite 301
Baltimore, MD 21224
Phone: 1.877.563.9980
Extension 1: Sales
Extension 2: Customer Support
Extension 3: Technical Support
Email: info@adashi.com
Sales: sales@adashi.com