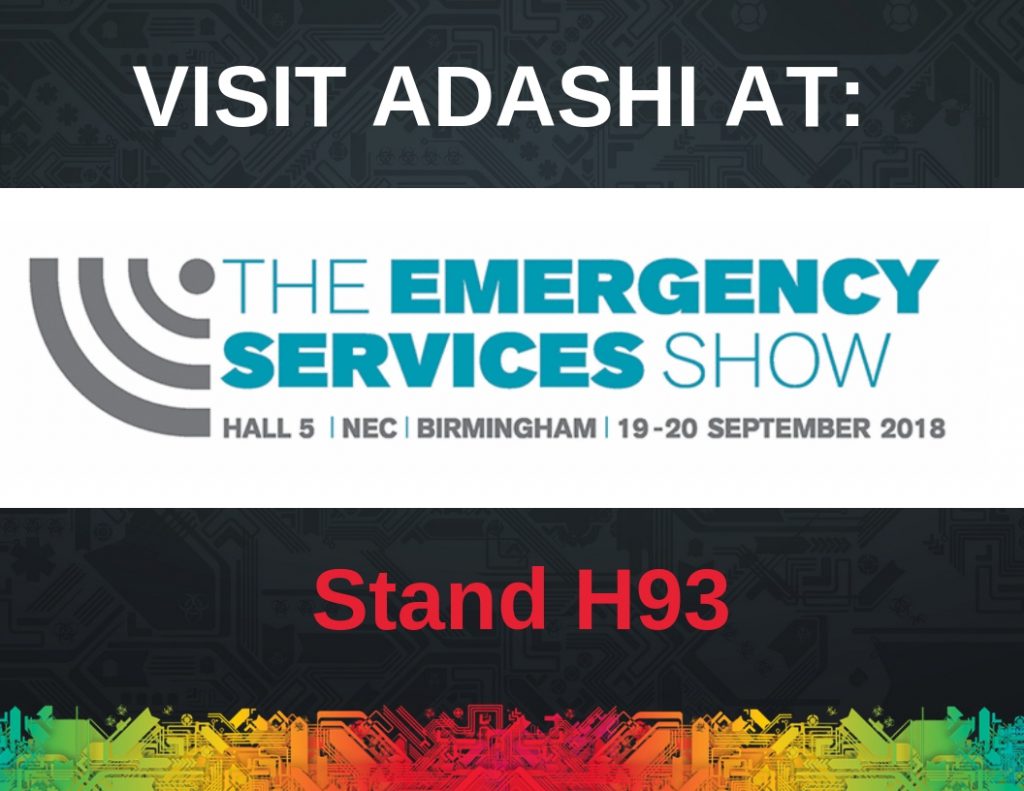 Public Safety Solutions for Emergency Response and Incident Command
Learn More About Adashi's Public Safety Software for UK Fire and Rescue Services.
Adashi Systems provides an integrated platform to help UK Fire and Rescue services with emergency response and incident command. Learn more about our public safety software solutions below.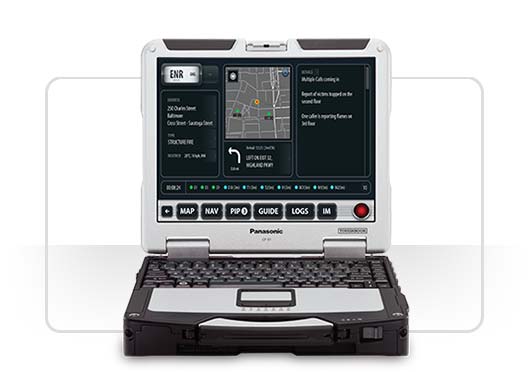 Adashi FirstResponse MDT
FirstResponse MDT is changing emergency response. Adashi's revolutionary emergency response software gives firefighters all the key information they need to get to incidents fast and start managing them effectively. The dynamic critical information dashboard provides public safety departments with all the information they need for a fast, coordinated, and intelligent response. View the brochure for more information.
Adashi C&C
Adashi's C&C gives public safety commanders an interactive dashboard for effective decision-making and asset mobilisation. Fire incident commanders use C&C for improved situational awareness, real-time collaboration, tactical planning, information-sharing, dynamic risk assessment, resource management, and more. See the brochure to get details.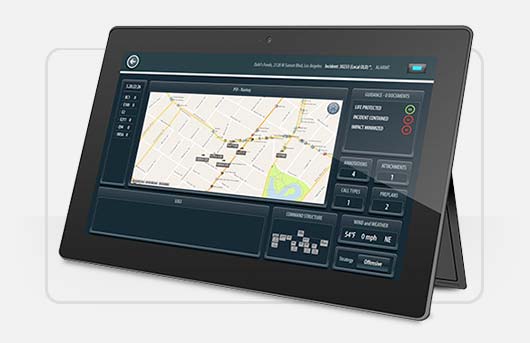 For UK Emergency Services
Learn more about procurement of Adashi's software in the United Kingdom.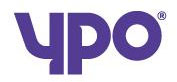 The Adashi C&C solution is designed specifically to meet the needs of the UK Fire & Rescue Service. C&C is also an approved supplier in the YPO Framework. UK public sector organisations can purchase Adashi's C&C directly through YPO and do not need to run a full procurement through the Official Journal of the European Union (OJEU). For more information, check out our recent press release.
Adashi is also GDPR-compliant. Learn more by reading our updated Privacy Policy and Cookie Policy.
Integrated Software Solution for Fire and Rescue Services
Learn More About the Adashi System Suite of Products.
Adashi's incident response and incident command products seamlessly integrate with each other and our staffing software, powered by Gartan Technologies,  giving public safety organizations an end-to-end tool.
From beginning to end, we help public safety agencies create a fast, coordinated, and intelligent response.
Use Adashi's public safety software to make the backend of your service organized, efficient, and stress-free.
Learn about the specific features of our combined emergency response and incident command product below.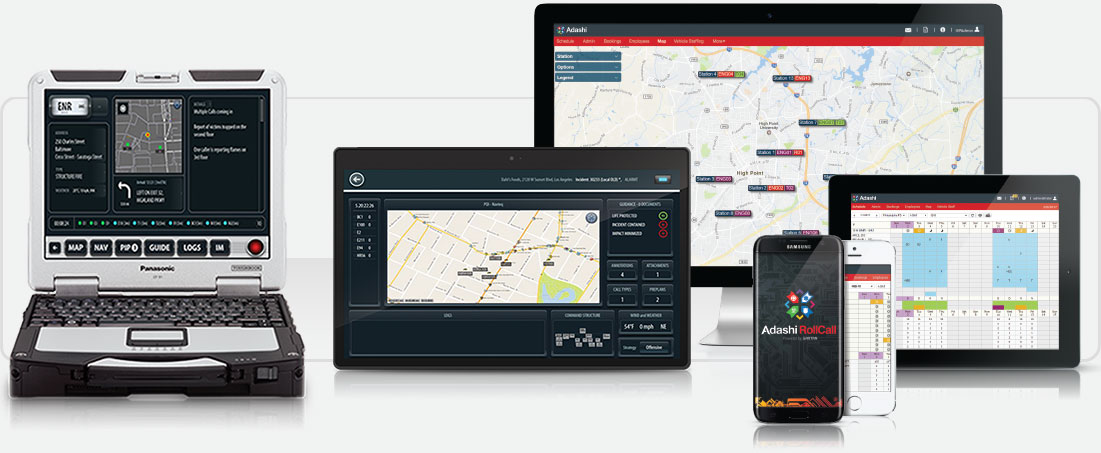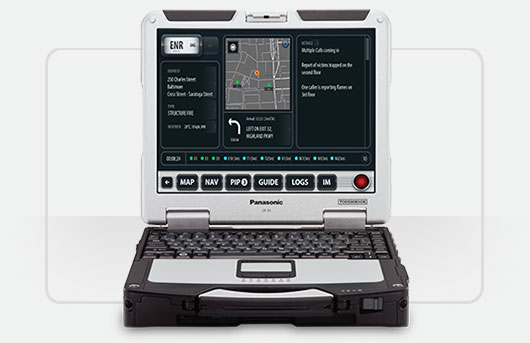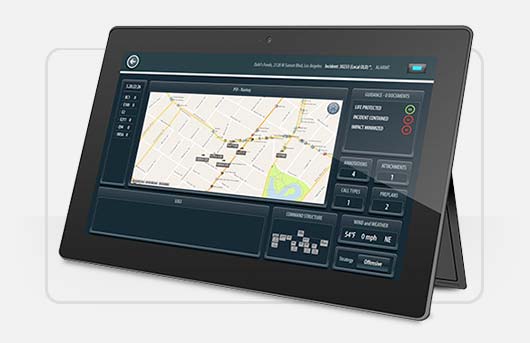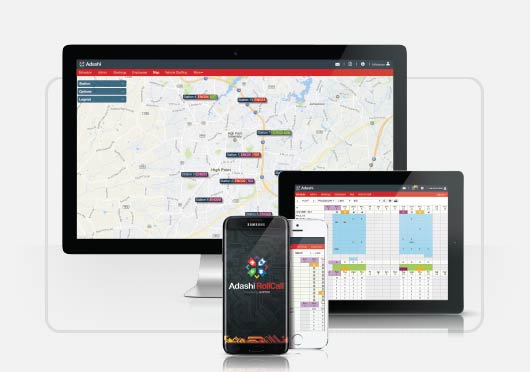 Want to learn more about Adashi's public safety software?
Learn more about the Adashi Systems Combined Product Features
Get to Incidents Quickly, Safely, and Efficiently
Gain Complete Situational Awareness
Collaborate for Improved Interoperability
"The thing with Adashi is, it's not simply one or two products, we deem it an operational management system. It helps us not just present dispatch information to the truck, or works as just an incident command solution – it really is an entire incident management tool for emergency services and public safety agencies."
Who We Are At Adashi
See Why We're Passionate About Public Safety.
Our mission is to provide ideal technological solutions fulfilling the needs of emergency responders worldwide. We enable public safety agencies to advance their mission by providing intuitive tools for people and organizations to do the best work with technology that adapts to them, not the other way around.
We invite you to learn more about who we are at Adashi and how we're helping public safety agencies of all sizes and types. View our case studies to learn about our customers and feel free to visit our About page for more information on our leadership, history, and team members.
See Additional Adashi Systems Product Benefits
Web-Independent Platform – No Internet? No problem.
Learn about several specific FirstResponse MDT features that work regardless of connectivity – anytime, anywhere.
Locally-Stored Data
With direct interface to your records management system (RMS), emergency responders can see incident pre-plans, checklists, building information, and other critical data even if there is no Internet/cellular connection. All information is stored locally on the MDT device to make for quick and easy retrieval.
Reliable Communication
Using FirstResponse MDT, responders also can communicate with other units, pumps, or commanders at the scene within a specific radius regardless of cellular or radio service. Communication is reliable and consistent even if geographic or environmental hazards affect traditional communication channels.
Want to learn more about how Adashi can help your organization?