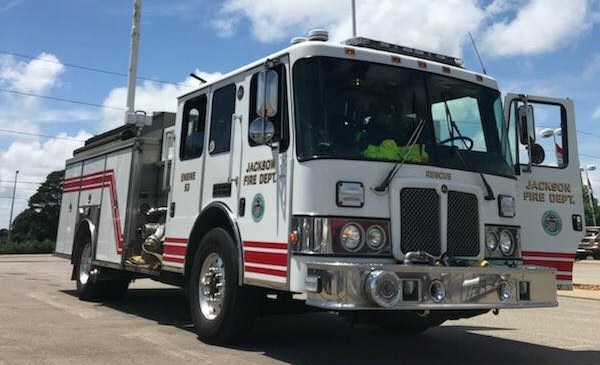 CASE STUDY
The Jackson Fire Department
The Jackson Fire Department (JFD) serves the City of Jackson, the largest city in Madison County and the eighth largest city in Tennessee. The department has seven stations with 16 units and over 170 personnel. The JFD responds to over 5000+ calls per year, covering an area of 49.5 square miles and serving a population of over 65,000.
The Jackson Fire Department firefighters perform activities including fire suppression, emergency medical response, water rescue, hazardous materials response, and confined space and rope rescue.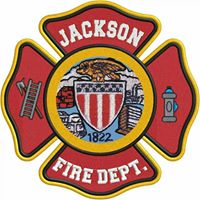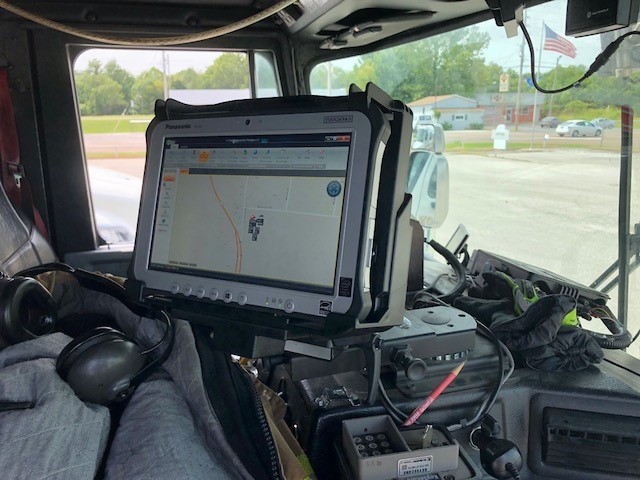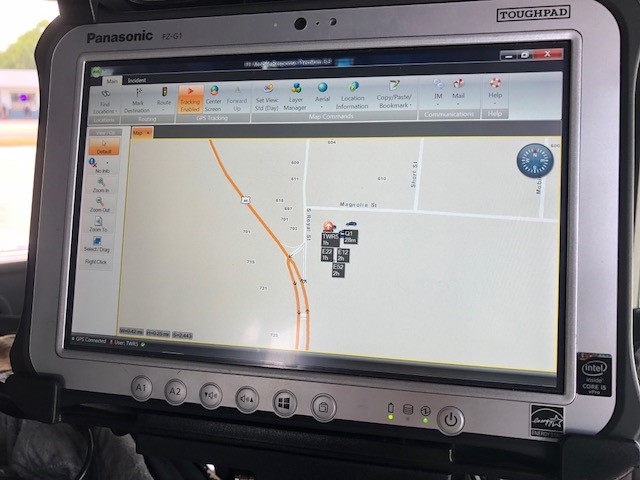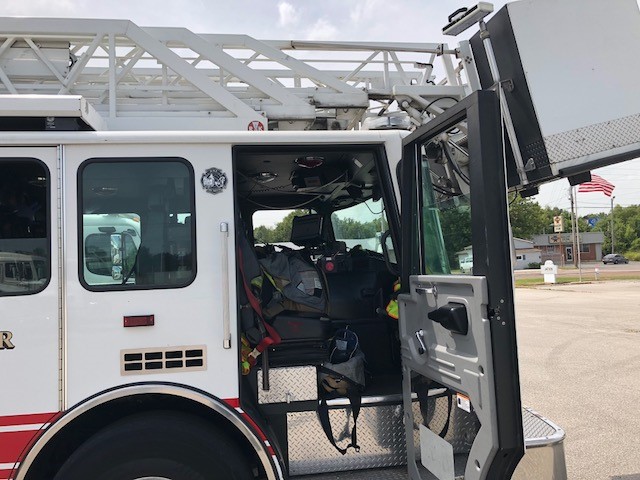 Previously to employing the Adashi system, the JFD accessed all data via books and paper documents when responding to an emergency call.  In addition, responding units did not have access to the same information and firefighters had difficulty utilizing data on the fly.
The JFD required a solution that could:
Streamline operations workflows
Make information-sharing universal
Improve intended outcomes
In their search for the right product, they also looked for MDT software that was as user-friendly as possible.
To find a solution, the JFD leadership reached out to other departments that had faced and solved similar problems.
This led the JFD to Adashi. The department ultimately selected Adashi's MDT software since it met the requirements of its users and provided everything that they felt they needed in one solution.
The agency has now been using Adashi's MDT response product for the past three years. The JFD found that the product improved access to mission-critical data, including detailed information from the department's dispatcher.
"Adashi products assist us in mitigating the lack of seeing and sharing the same data," said Marcus Turner, JFD Communications and Information Technology Officer. "The mapping and the digital call information minimizes time talking to our dispatch and asking questions that waste valuable time."
Dispatch Information & Current Products in Use
The JFD has a consolidated (Police/Fire) dispatch center that dispatches via radio and data to a printer (rip and run) and now to mobile data computers installed in apparatus.
Fire Technology Products
Software: FH Mobile Response Premium (Powered by Adashi)
Hardware: Running on Windows 7 i5 8GB ram 10.1" Panasonic Tablet. The product is installed on a Panasonic Toughpad cradled into a docking station which is connected via Cat5e to a Sierra Gateway.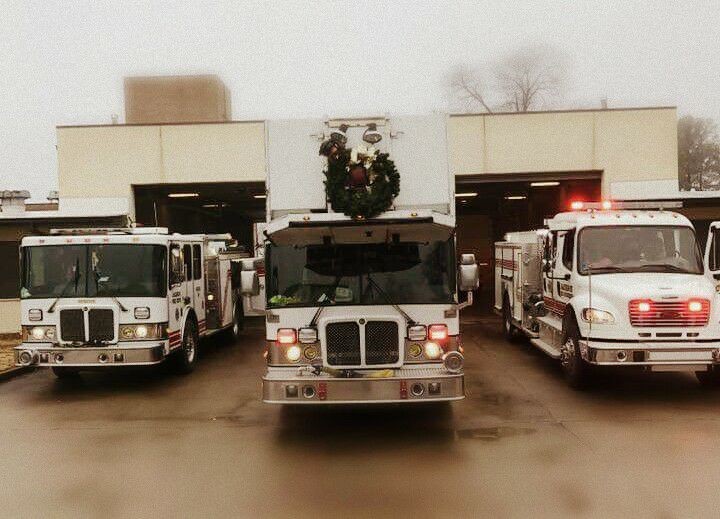 Want to learn more about how Adashi Systems can help your department?