Emergency management software comes in many shapes and sizes. However, there's one function in particular that makes the difference between mediocre software and incident management systems that truly help emergency responders save lives and property.
That feature? The ability to communicate regardless of internet connectivity, also known as being a self-contained communication system.
Advanced communications systems allow us to communicate instantaneously. People around the world use internet and cellular networks to share information across great distances. But what happens when those systems fail or don't support the location of a critical incident?
At Adashi, we recognize that unreliable communication systems pose huge challenges to the public safety industry. A dropped call can mean the difference between lives saved or lives lost.
That's why we ensure that our emergency management software can function even in the worst scenarios. Below, we'll explain why this capability is important, and how our emergency management products allow for information sharing without access to cellular or Wi-Fi networks.
Why Does This Matter for Emergency Management Software?
Public safety agencies have a great deal of information they need to communicate and process about active incidents.
Which units have arrived at the scene? Where are crucial resources – such as fire hydrants – located? Has the commander identified staging areas, cordon zones, and other points of interest? Can responders access incident pre-plans, checklists, and SOGs? How will current weather patterns affect the spread of fires or dangerous chemicals?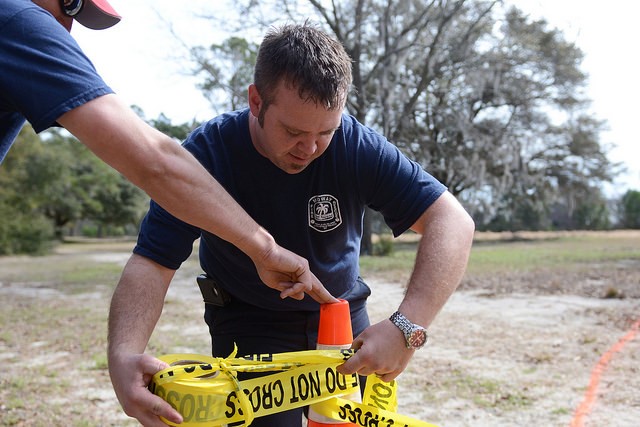 In one of our recent blogs – What Hurricane Harvey Shows Us About Emergency Communication Systems – we delved into the communication challenges first responders face during natural disasters and other large-scale incidents.
If towers are down or inactive, public safety information systems that work via phone or Internet connections may fail.
It's clear that if this occurs, there are massive repercussions for public safety. When first responders cannot effectively respond to and manage incidents – death, property destruction, and incident escalation are just several of the possible outcomes.
We want to ensure that this never happens. Lives should not be lost due to a communication failure. That's why we ensure that our Adashi incident response software FirstResponse MDT and incident command product C&C work regardless of wireless/cell service.
Commanders and first responders on the ground need consistent, reliable forms of communication. We provide the products to make that possible.
How Do Self-Contained Communication Systems Work?
When departments install our products into their vehicles, the products self-network with built-in proprietary server software over local area networks and meshed hot spots. This way, our text and image communications systems work regardless of location and cell/internet service. When wide area network communication is restored, such as through a cell tower, the local servers sync up with central servers housed within the Dispatch Center or the Cloud.
If first responders are dispatched to a call in a remote area outside of cell service, they can still respond using the incident management and networked features of the application.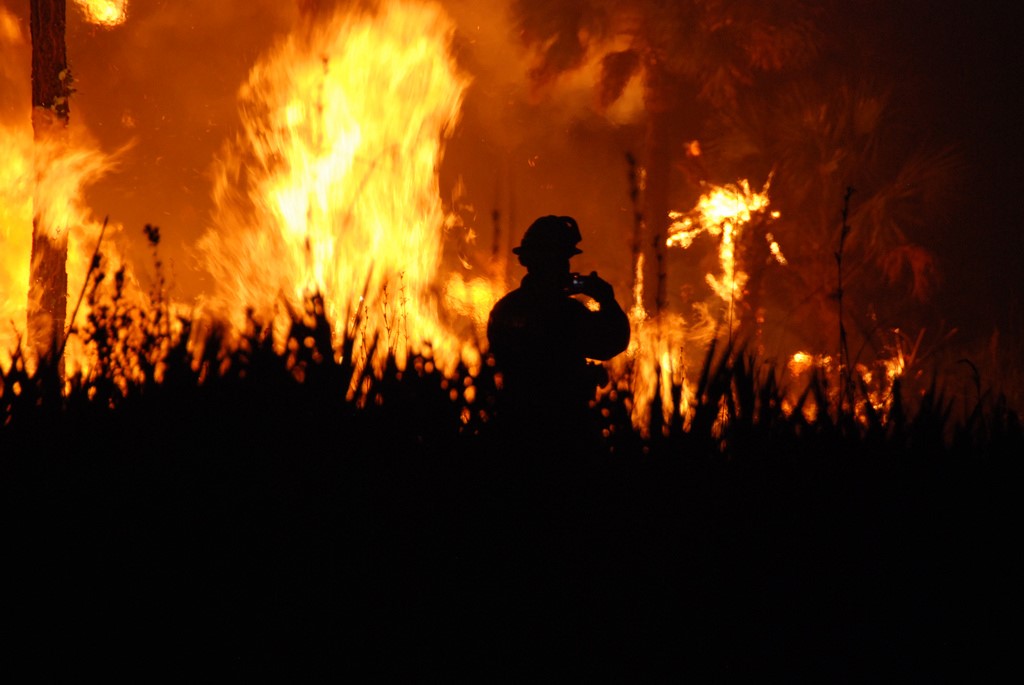 When a hurricane destroys cell towers, first responders using our products can still receive requests for help and respond to incidents as they occur.
If responding to a call in a parking garage or similar structure, responders will still be able to communicate regardless of geographic factors obstructing cell service.
Many agencies currently lack this kind of public safety technology. While some public safety departments have implemented MDT and incident command software, not all solutions have the same capabilities.
Several incident command and incident response products on the market require an internet connection to work properly. That is not a risk we're willing to take.
While we'd love a cell network that never fails, nowhere in the world has perfect wide area networks in place. In the foreseeable future, there will still be dead spots and dropped calls.
While FirstNet has been developed specifically to improve communication systems for first responders, public safety agencies also need backup solutions in place that will work without a viable network.
That's why our products work on their own servers. Public safety agencies using our products know that their first responders will always have the data they need at their fingertips and the ability to communicate with commanders or request aid from a neighboring agency.
You never want your staff to be in a communications blackout. Yet, public safety agencies often don't know that reliable, consistent communications systems exist.
For public safety agencies considering new incident command or incident response software, we urge you to look for a provider that offers a self-contained communication system that works regardless of local cell service.
Lives depend on it.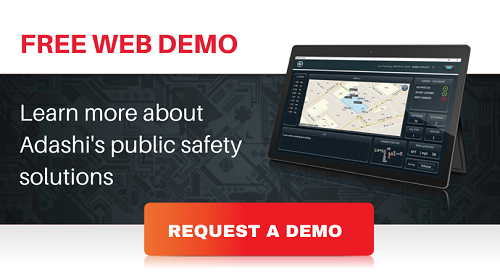 Alex Menkes is the CEO of Adashi Systems. He has numerous years of experience in the public safety industry, having previously led the CBRE automated decision aid software department at OptiMetrics, a leading developer of CBRN hazard decision-aid software for military use.