While many around the U.S. are getting ready for fireworks, barbecues, and other red-white-and-blue-themed celebrations, the Fourth of July is often full of stress and anxiety for America's first responders. Below, we'll discuss how incident management software can improve safety and efficiency for emergency responders this Fourth of July.
Deadliest Day on the Roads
While many major holidays go together with an increase in accidents, injuries, and casualties, research shows the Fourth of July is the worst offender. Nicknamed "the deadliest day on the roads", firefighters and EMTs respond to an above average number of incidents each Independence Day.
Analysis from the Insurance Institute for Highway Safety found that from 2010 to 2014, an average of 118.4 people died each Fourth of July in motor vehicle crashes. That's 28 more deaths per day than the average over the same period.
Unfortunately, it's not just motor vehicle crashes. A report by the Consumer Product Safety Commission found that 2015 had the highest number of injuries related to fireworks compared to the previous 15 years.
How Incident Management Software Can Help
With the high number of incidents happening around Independence Day, your department's incident management strategy needs to be focused and efficient. Many public safety agencies are turning to incident management software as a tool to help them respond quickly to emergencies and minimize casualties.
Here we'll discuss a few ways that incident management software can help your department maximize its effectiveness and improve public safety this Fourth of July.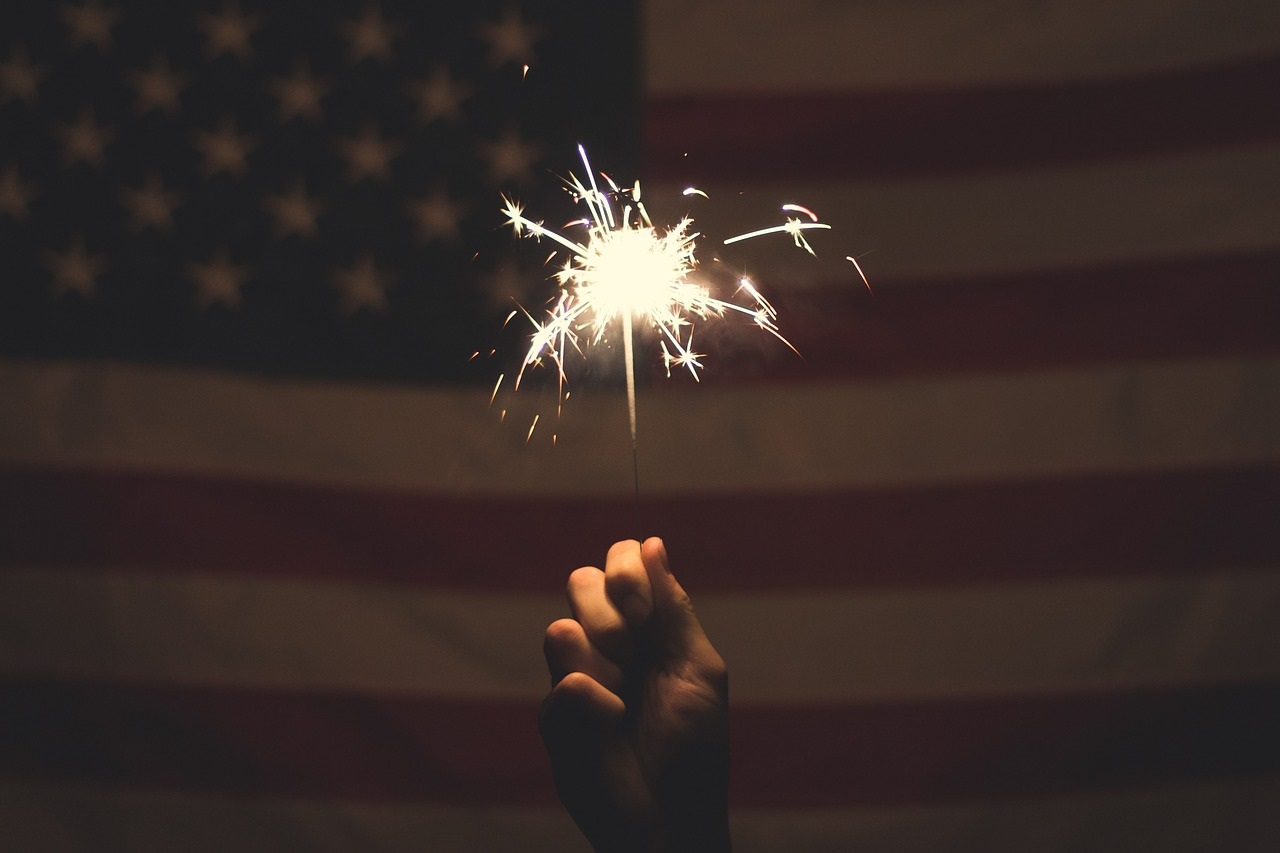 Situational Awareness
With alcohol, fireworks, and sometimes arson involved, you never know what to expect on the Fourth of July. Having the right situational awareness training and tools helps both commanders and responders on-the-ground map out their response strategies for whatever issues they come across.
Incident management software provides enhanced situational awareness to help fire fighters, EMTs, and law enforcement collaborate and respond to many different types of incidents.
Some types of software also provide commanders with Esri, Google/Bing, or custom may layers so public safety personnel can view the scene from multiple angles and prepare for any known hazards or risks. Other emergency management tools include access to standard operating guidelines, checklists, bulletins, and local procedures.
With this important data at their fingertips, departments have more clear and accurate picture of the type of situation they're dealing with. This information can have a huge impact on response time and decision-making at the scene.
Resource Management
One of the most important things to keep in mind as you respond to incidents is the location of the incident and what resources you need to deploy.
During holidays, many incidents happen close to each other, like near major fireworks displays or downtown areas. It can be difficult for apparatus to respond to incidents when roads are closed and pedestrians gather in the streets for informal block parties and similar events.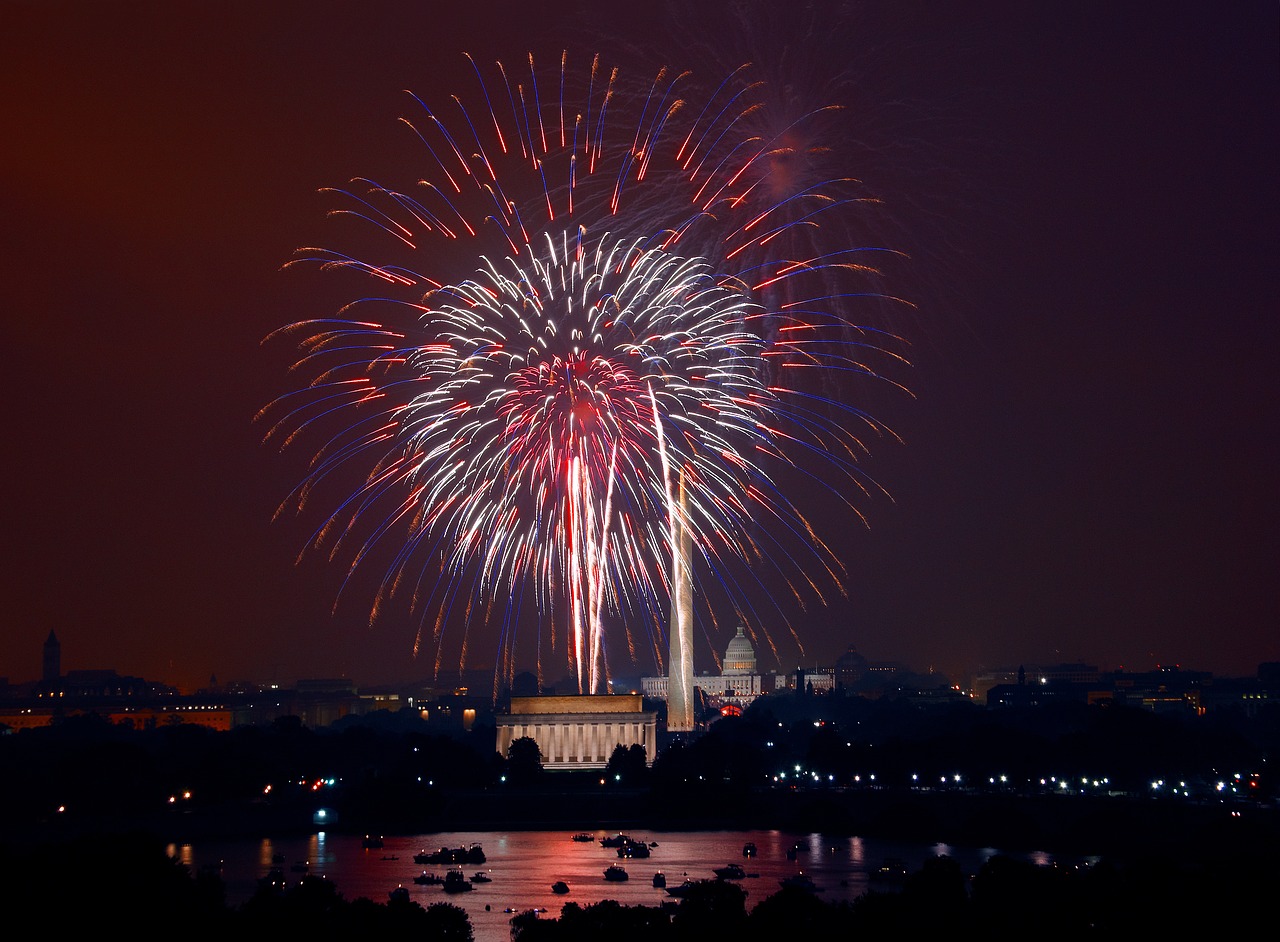 Incident management software that integrates with computer-aided dispatch (CAD), Global Positioning System (GPS), and Automatic Vehicle Location (AVL) data lets commanders view real-time information about which resources are currently in the field.
As incidents occur, commanders can immediately re-route units to the new destination and direct them to avoid major obstacles or problem areas, allowing emergency vehicle drivers to reach their destinations faster and safer.
Interoperability
While celebrating the holiday, millions of people are traveling across district and state lines, congregating in major cities, and driving in areas they may be unfamiliar with.
Many of our staff based out of Baltimore, MD have seen the chaos that is Washington, D.C. on Independence Day firsthand. The location of our nation's capital also makes it a prime target for incidents that occur on the edge of or between jurisdictions, namely on the Maryland, D.C., and Virginia borders.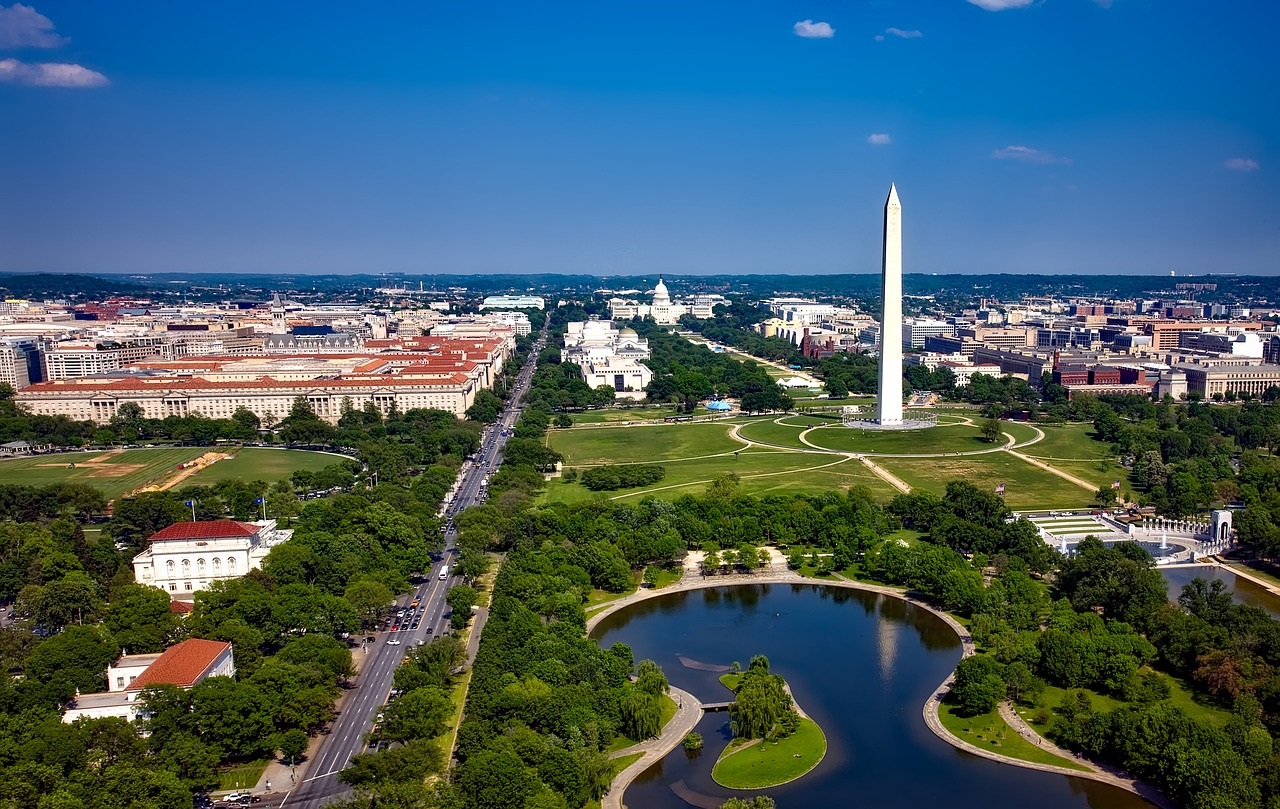 When mutual-aid partners operate the same incident management software, they can easily communicate across jurisdictions and maintain interoperability. Everyone has access to the same information, helping commanders, responders, and chiefs stay on the same page. This helps separate agencies or jurisdictions coordinate their response to major incidents.
Overall, the Fourth of July should be a time of celebration, but also one of caution. The better your department can prepare beforehand, the safer we can make this historic day.
As your department gets ready for Independence Day, consider if incident management software could help you prepare for various incidents, manage resources, and collaborate across agencies.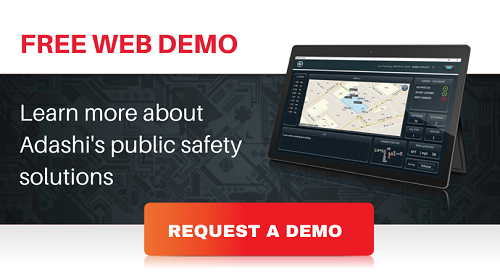 Alex Menkes is the CEO of Adashi Systems. He has numerous years of experience in the public safety industry, having previously led the CBRE automated decision aid software department at OptiMetrics, a leading developer of CBRN hazard decision-aid software for military use.