Emergency situations can be complicated, which only makes them more deadly and harder to control. To combat this issue, many fire departments are implementing incident management technology to make it easier for commanders to communicate with firefighters on the ground and maintain complete control over the situation. See how incident management technology can help your fire service with incident command.
Informed Decision Making
As a senior officer/shift commander at your fire service or department, you are often the initial commander at incidents. Whether it's a structure fire, mass casualty incident, rescue, or other situation, you need to decide on the appropriate response and direct your team efficiently and effectively.
Incident management technology can provide essential tools to help commanders control any kind of situation. One of the main ways incident management technology benefits commanders is to improve situational awareness. Technology can provide access to pre-plans, incident checklists, building floor plans, and other crucial data, all in one easy-to-use system. With this information at their fingertips, commanders have a more complete picture of the situation in front of them.
More information means better decision-making. Access to crew entry points, building inspection data, and more helps commanders define zones of approach, identify objectives, and direct staff on the ground.
Real-time Strategy
Incident management technology can also give commanders a real-time view of how an incident is progressing, so they can immediately alter their strategy as needed.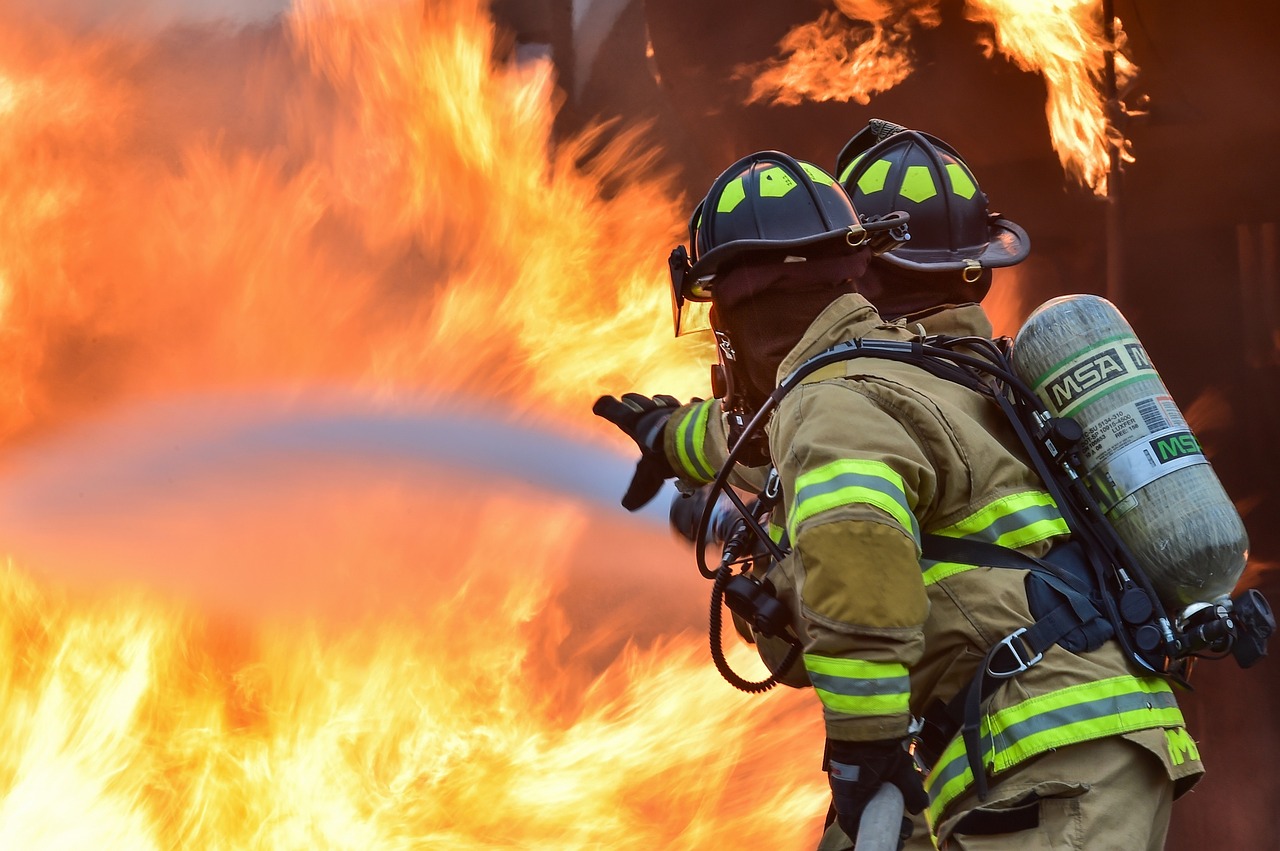 With CAD, MDT, and RMS integration, the commander can see data on where each of his/her units is located, how far out they are from the scene, and who's on the vehicle. Based on this information, they can create new assignments and alter the org chart to ensure that the right personnel and equipment are at the incident.
Some types of incident command software can also offer aerial views of the incident, Pictometry, and live video feeds integrated to city data that update instantly as changes happen on scene.
This allows the EOC and other commanders to view exactly what's going on, even if they're back at the fire station or at another location.  This to-the-minute information also allows for dynamic risk assessment, as commanders can easily evaluate new risks and change safety measures as needed. As the incident progresses, the commander can alter his/her response strategy based on the most up-to-date information available.
Improved Communication
While many commanders communicate with their companies via radio, new technology makes it possible to send visual data as well. They say a picture is worth a thousand words, and in the fire service, map and photo data can be critical.
Incident management technology allows commanders to annotate maps or photos of incidents to create a response strategy. Then, commanders can share this information automatically with other connected users on their network – the firefighters already at the scene.
With this information coordination, firefighters can see exactly where each unit needs to be, if there are any hazards to be aware of, the location of key resources like fire hydrants, and other vital information.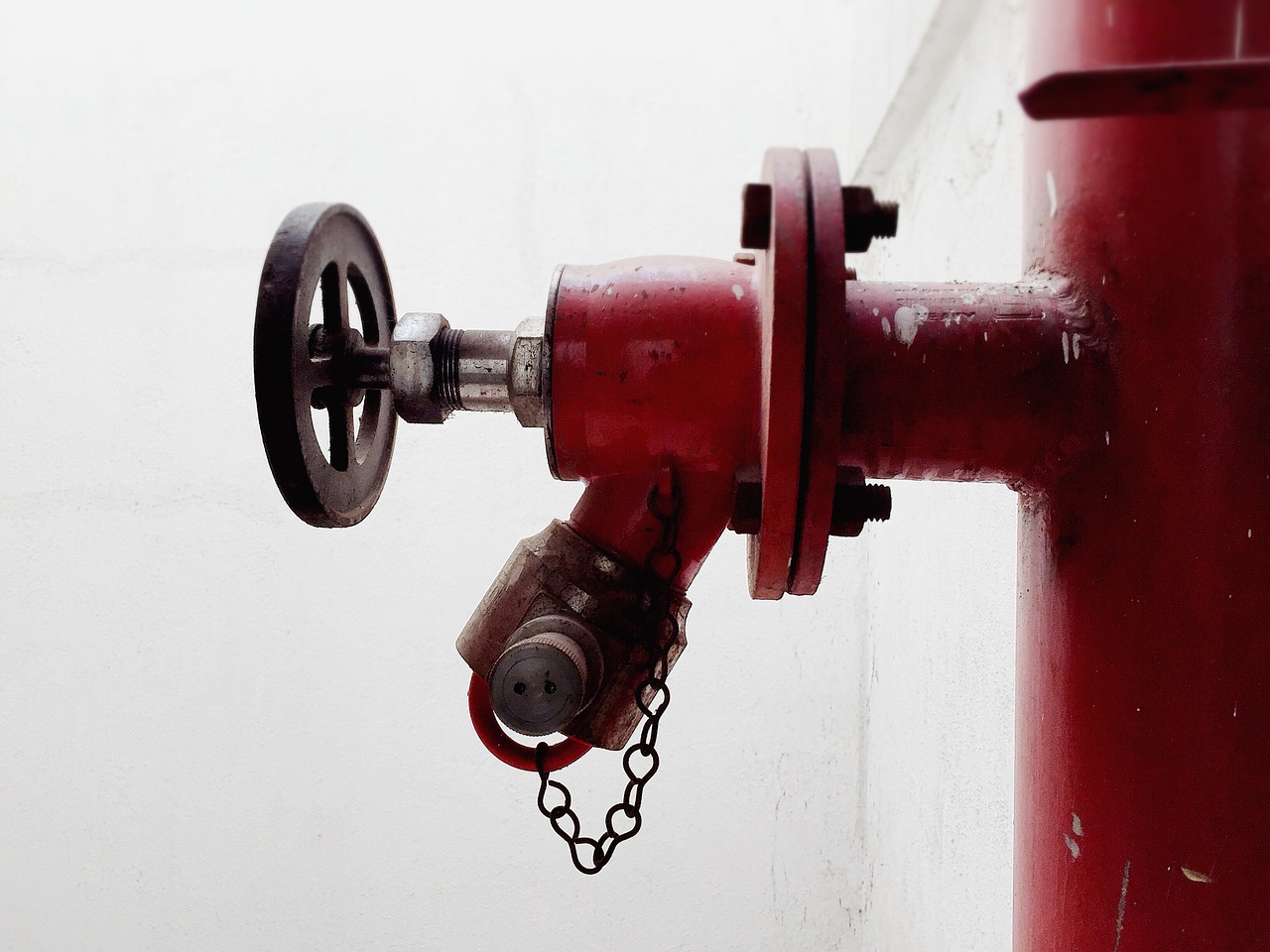 Research from the National Fire Protection Association shows that the second highest cause of firefighter fireground injuries from 2010-2014 was exposure to hazard.
When commanders can quickly relay info on SOGs, local response plans, and hazard predictions, firefighters know exactly what they're up against. This way, first responders have clear guidelines from their commanders on how to best avoid hazards and access the resources they need.
This clear communication of information can improve safety for constituents and help departments avoid firefighter injuries and loss of life.
If you enjoyed this article, check out some of our other recent posts:
3 Things Drones Teach Us About Public Safety Technology
Why Your Department Needs Incident Management Software This Fourth of July
To learn more about Adashi's incident command software, check out our C&C and FirstResponseMDT products. Feel free to reach out to us to receive a free consultation about your department's needs and learn more about how our technology is changing the public safety space.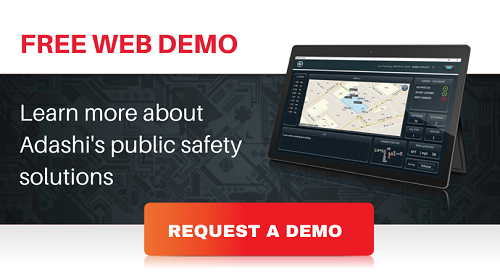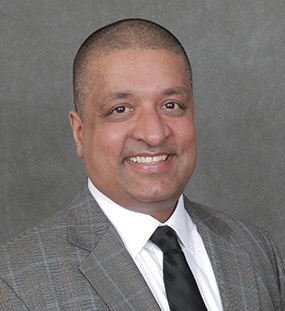 Sanjay Kalasa is the president of Adashi. He is also a current active volunteer firefighter/EMT at the Rockville Volunteer Fire Department in Maryland.