When agencies purchase fire department scheduling software, it is important to ensure that your provider is relaying the final cost up front. Agencies buying Adashi RollCall – our staff scheduling and overtime management platform – know exactly what they're receiving. However, we've seen that other providers on the market are not always so transparent.
Sometimes, software vendors will quote agencies at a low cost, but the ultimate price ends up being much higher. Below, we'll detail several of the hidden costs public safety leaders should be aware of when purchasing fire department scheduling software.
Training
How many times have you tried to use a new software system and immediately knew how all the features worked? While software providers aim to develop user-friendly, intuitive products, there is often a learning curve involved in mastering any new system.
Firefighter scheduling providers may offer training included in their price, or they may not. Frequently, the price of any training will depend on what it specifically contains. For instance, online training may be free, but onsite and train the trainer sessions may add additional costs.
Check carefully with your prospective vendor to determine whether training is included and what training options are offered.
Customizations
Software generally comes in two formats: a generic off-the-shelf version designed to meet most departmental needs and tailored, custom versions.
Generally, public safety agencies follow specific union and business rules. Often, fire departments need customized software solutions to accommodate complex rotations, Kelly days, overtime differential pay rates, minimum staffing levels, and other key requirements.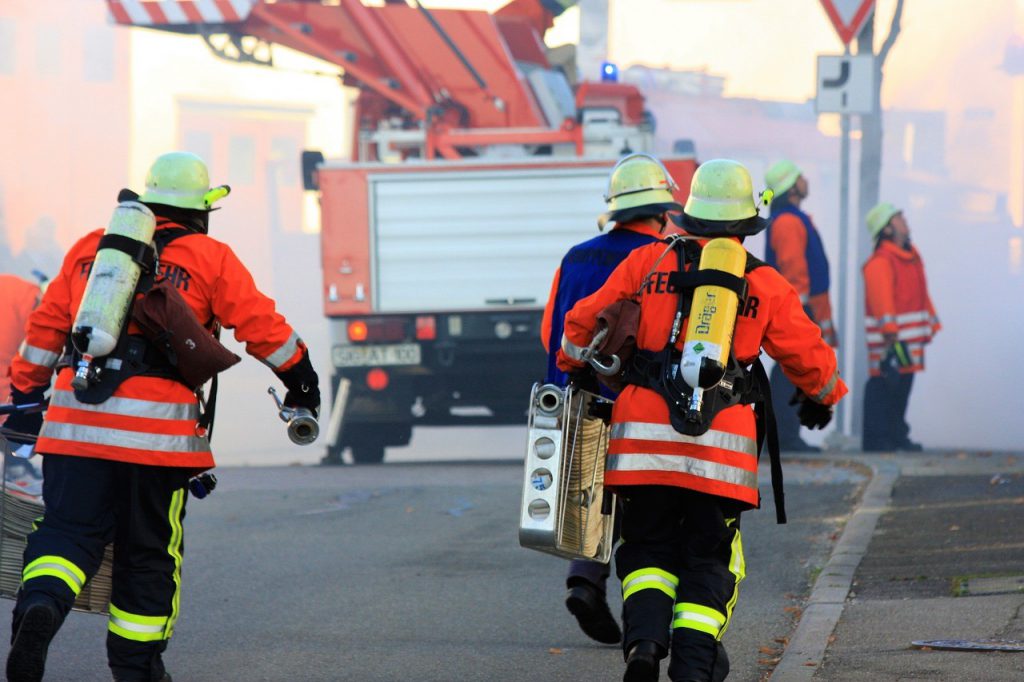 Software providers that are familiar with the public safety industry usually know how a fire department operates and include the necessary features in their standard solutions.
However, other vendors may work in multiple industries and provide the same basic version of their product to all their customers.
To meet your agency's business rules, these vendors may need to add a variety of tweaks and supplemental features to their current product. Unfortunately, these customizations may not be included in the base price. When the customizations are complicated or unusual, the price can greatly increase.
When vendors respond to your bid for fire department scheduling software, make sure that you are aware of what is offered in the off-the-shelf version and what will cost you extra.
Customer Support
You've purchased a software system and it seems to be working well, until it suddenly stops. Your screen is frozen, no one knows which shifts they are working, and you can't fill breaches.
No worries, right? You'll call your software provider and they'll walk you through how to fix the issue. Unfortunately, this may not be the case. It depends on which support options your vendor offers to clients and if support was included in your original purchase.
One of the unique benefits of Adashi RollCall is that we offer enterprise-level support for our scheduling software at no additional cost. However, not every company works that way. Many providers of fire department scheduling software require you to pay additional fees to receive support and maintenance on top of the cost of the software.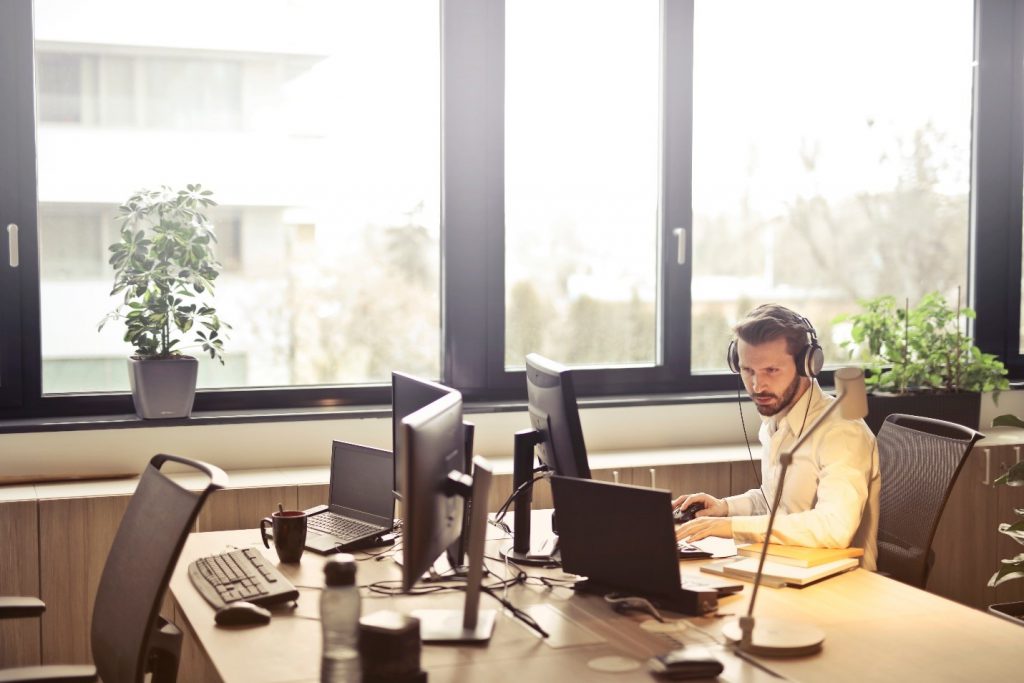 Before purchasing your crew scheduling software, take note of your provider's support options and see what's included in your contract. Or else, you may run into major issues if you encounter any software bugs or defects down the line.
Integrations
As Big Data becomes more important for firefighting operations, departments need software systems that can connect with each other and share information. Both internal and external interoperability can improve operations and ensure responders have the data they need.
Certain types of staffing software can integrate with human resources, payroll, attendance, records management, dispatch, personnel accountability, and a variety of other third-party systems.
However, departments should be cognizant that these integrations may not be included in the cost of the software system. Unless your provider has an existing partnership in place with your RMS or accountability system, your vendor's software developers will have to create custom integrations. This may take a sizable chunk of time, and vendors sometimes pass the labor costs down to their customers.
No matter what kind of software you are purchasing, it is important to be aware of what you will receive with the final product. Certain options may seem cost-effective up front, but once you consider add-ons, custom integrations, and other hidden fees, you may be looking at a much different price point.
At Adashi, we strive to be as open and honest as possible about the costs of Adashi RollCall. However, we can't guarantee that other providers will do the same.
Fire departments must carefully consider all costs in a software system, and then choose the option that best meets their needs. We hope that this article has provided valuable information about hidden staffing software costs and how to avoid them. For more information on the purchasing process, check out our free online guide The Fire Chief's Guide to Purchasing Scheduling Software.
To learn more about Adashi's staff scheduling software, contact us at sales@www.adashi.com.
If you enjoyed this article, check out some of our related posts:
9 Questions to Ask When Buying Crew Scheduling Software
[Infographic] How First Responder Scheduling Software Saves Lives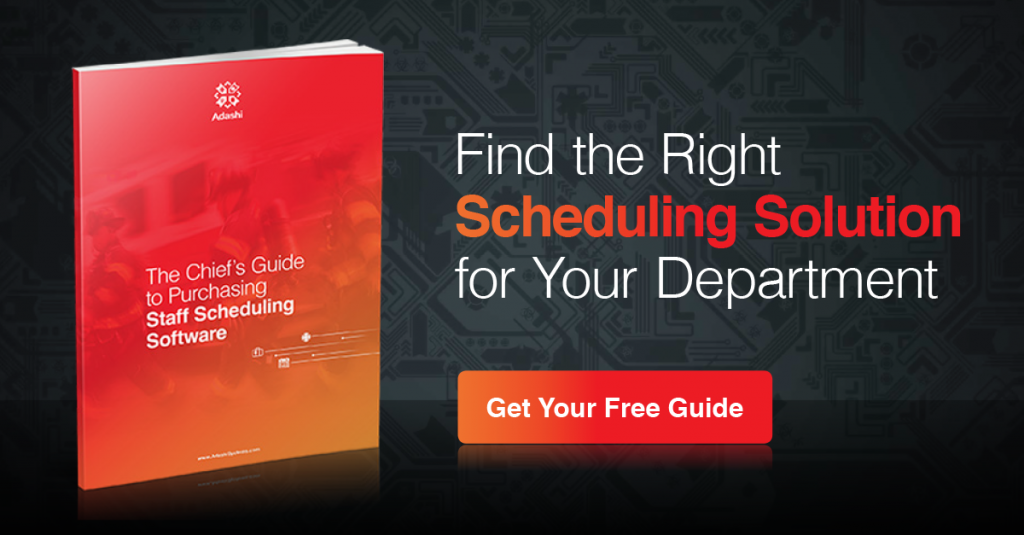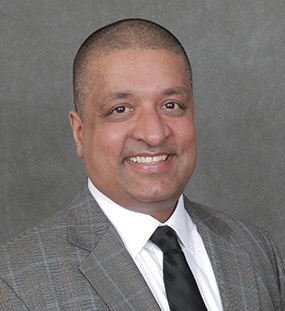 Sanjay Kalasa is the president of Adashi. He is also a current active volunteer firefighter/EMT at the Rockville Volunteer Fire Department in Maryland.