When departments look to update their mobile data terminal software, there are many options on the market to choose from. However, not all MDT software has the same capabilities.
As you research options, it's important to consider the most critical information required to start a response.
Where is the incident located?
How do we get there?
What kind of incident are we responding to?
Different software providers handle these key pieces of data in unique ways. When choosing the right software for your department, make sure you avoid the 3 common shortcomings listed below.
1. No Custom Mapping Layers
Most forms of mobile data terminal software will offer built-in maps that help responders arrive quickly to the incident and get a big-picture view of the incident ground.
However, software providers do not always offer the same mapping capabilities. Some types of software only have Google/Bing maps available. While these maps are still better than nothing, they only show a rudimentary view of the incident and how to best get there.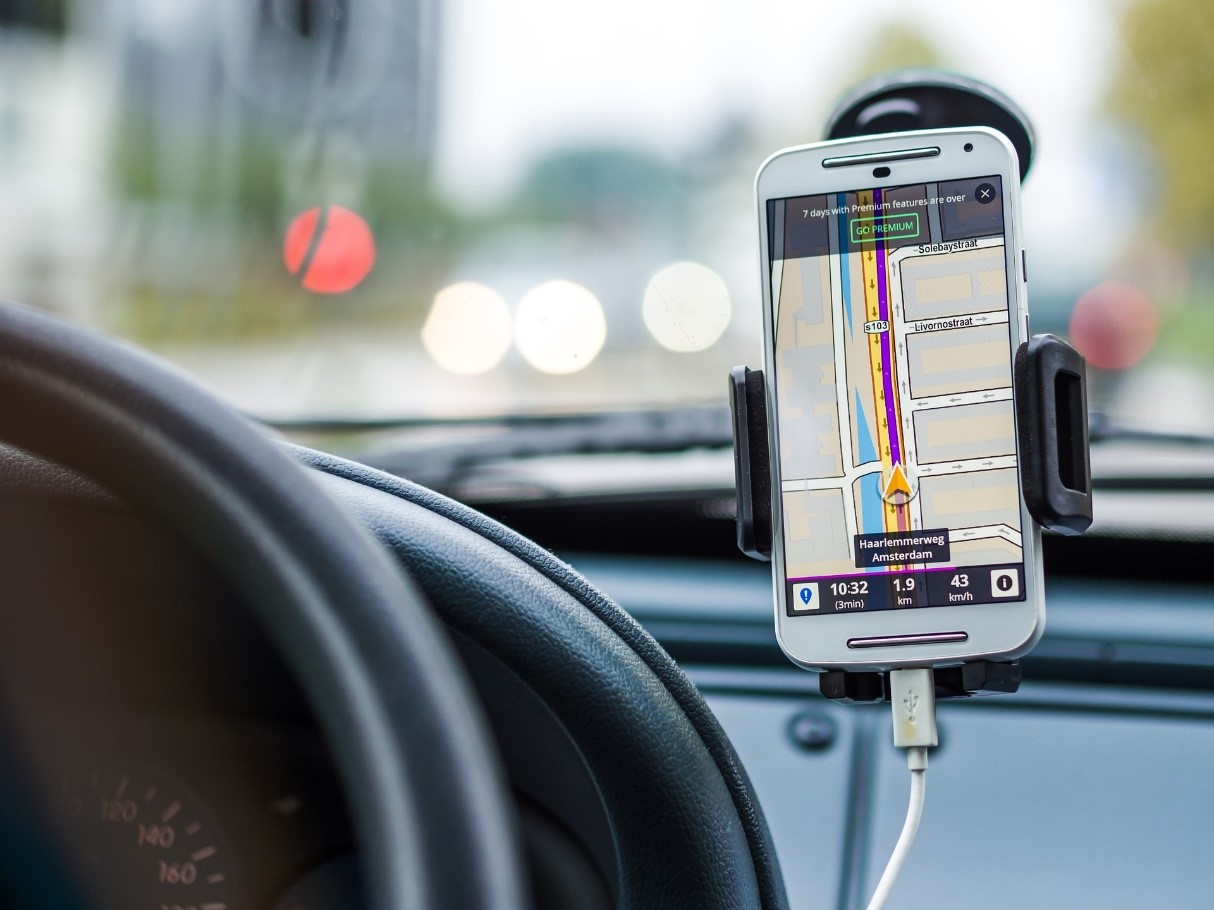 For instance, these maps often don't include information on turn restrictions, physical barriers and gates, one-way streets, restricted access, and relative road heights.  Streets might be missing, and both addresses and directions can be inaccurate.
For complete situational awareness, departments need software that can incorporate custom mapping layers in addition to Google/Bing/etc. With custom overlays, responders can view critical information about resources at the scene like hydrants and water sources and see any obstacles, hazards, or risks. This data supplements the situational awareness gained from the street views provided by Google and Bing. Responders can view all the information they need in one place.
When they don't have this data, responders may make decisions without the full scope of information. Guesswork and incomplete knowledge of the scene can lead to disastrous consequences including civilian casualties and line-of-duty-deaths.
2. Mobile Data Terminal Software That Requires Wi-Fi to Work
Some forms of mobile data terminal software require internet connectivity to function. For emergency responders to view building pre-plans, identify water sources, and communicate with other responding units, they need an internet connection.
This might seem fine on the surface, but it can pose huge public safety challenges. Recent natural disasters including hurricanes and wildfires have showed us that cellular and internet connections are not always reliable.
Public safety agencies can't afford to lose access to mission-critical information because local internet fails.
Instead, departments should look for a software provider with a self-contained communication system, such as local servers, or other forms of backup communications. This way, responders can still access key data even if they are out of cell service or towers are down.
3. Lack of Integration
Integration is extremely important when purchasing a software system. Your mobile data terminal software should be able to integrate with your existing hardware and connect to a variety of other systems you use on a daily basis. For instance, if your department has tablets running an Android operating system but your new software only runs on Apple iOS, you're going to run into issues. Worst case, you might have to purchase new hardware.
In addition, today's public safety agency deals with a lot of data. Data is collected, stored, and transferred among various systems. No one software system can fulfill all of a department's data needs, but various best-in-breed systems aim to provide the top-notch options for data management.
To promote safety and efficiency, response software should aggregate data from these top level sources to help first responders manage information at the scene of an incident. For many public safety agencies, the ideal mobile data terminal software would connect with CAD, RMS, 911 centers, incident command software, and staff scheduling software, at a minimum.
On the administrative side, departments also need emergency response software that easily integrates with their existing systems, such as human resources, attendance, or payroll.
If a solution does not offer these kind of third-party integrations, it will make life more difficult for administrators, since they will have to manually re-enter and transfer important data.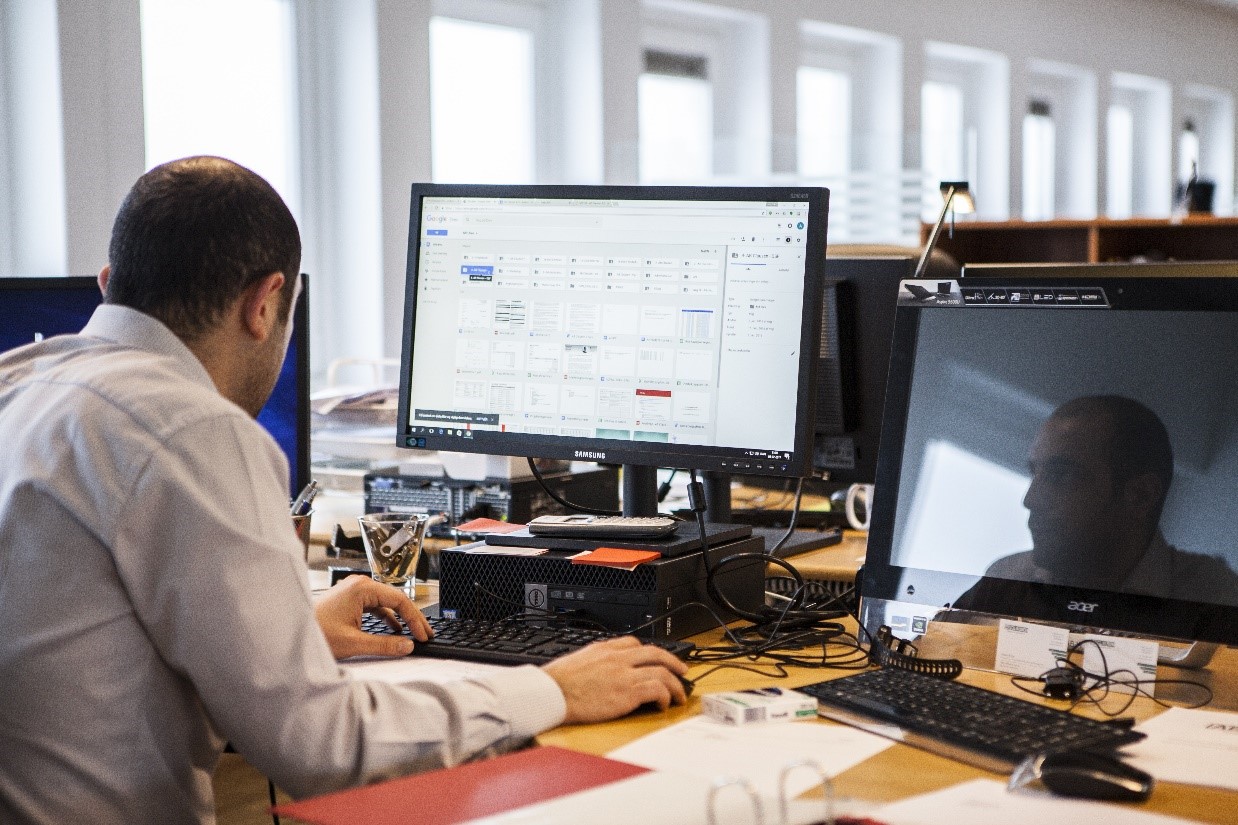 When these systems can seamlessly connect with one another, departments know that their information is always up-to-date and accurate. They can also use these systems to avoid redundant data entry and easily prevent mistakes from human error.
When buying software, many options seem to offer more or less the same benefits. But when agencies get into the nitty gritty research, it becomes clear that not all MDT software is created equal.
To find the right solution for your department, public safety leaders must consider their jurisdiction's specific needs, research software providers, and compare different options.
If your department is looking to purchase mobile data terminal software or update your existing system, it's important to keep the above shortcomings in mind. The devil is in the details, so careful research can help public safety agencies find a solution that truly meets their full scope of needs.
If you're already spending part of your budget on emergency response software, you might as well get the most bang for your buck.
If you enjoyed this post, please check out some of our related articles:
How First Responder Technology Reduces Injuries and Line-of-Duty-Deaths
5 Pieces of Information Every MDT Software Needs
For more information on Adashi emergency response software, check out our FirstResponse MDT product or request a free product demonstration.