Balancing a public safety agency's budget can be complicated. Finding funding for staff salaries, equipment, and more can quickly deplete a department's resources.
While personnel are the most important of any agency's budget, here we'll break down why more departments are making space for public safety technology in their annual budgets.
The Public Safety Budget Breakdown
Currently, most agencies in the U.S. receive their funding from local taxpayers, which can lead to conflicts among local government officials. The bulk of what may seem like a "large" budget generally goes to staff salaries and benefits.
Due to rising pressures, many departments are seeing big budget cuts. These cuts can be devastating for the agencies – leading to layoffs, debt, and even bankruptcy. Budget cuts can also impact firefighter safety.
When departments don't have the funds for new equipment or resources, first responders may end up using outdated options that aren't as safe. Unfortunately, budget constraints can force departments to pick and choose where they spend their money.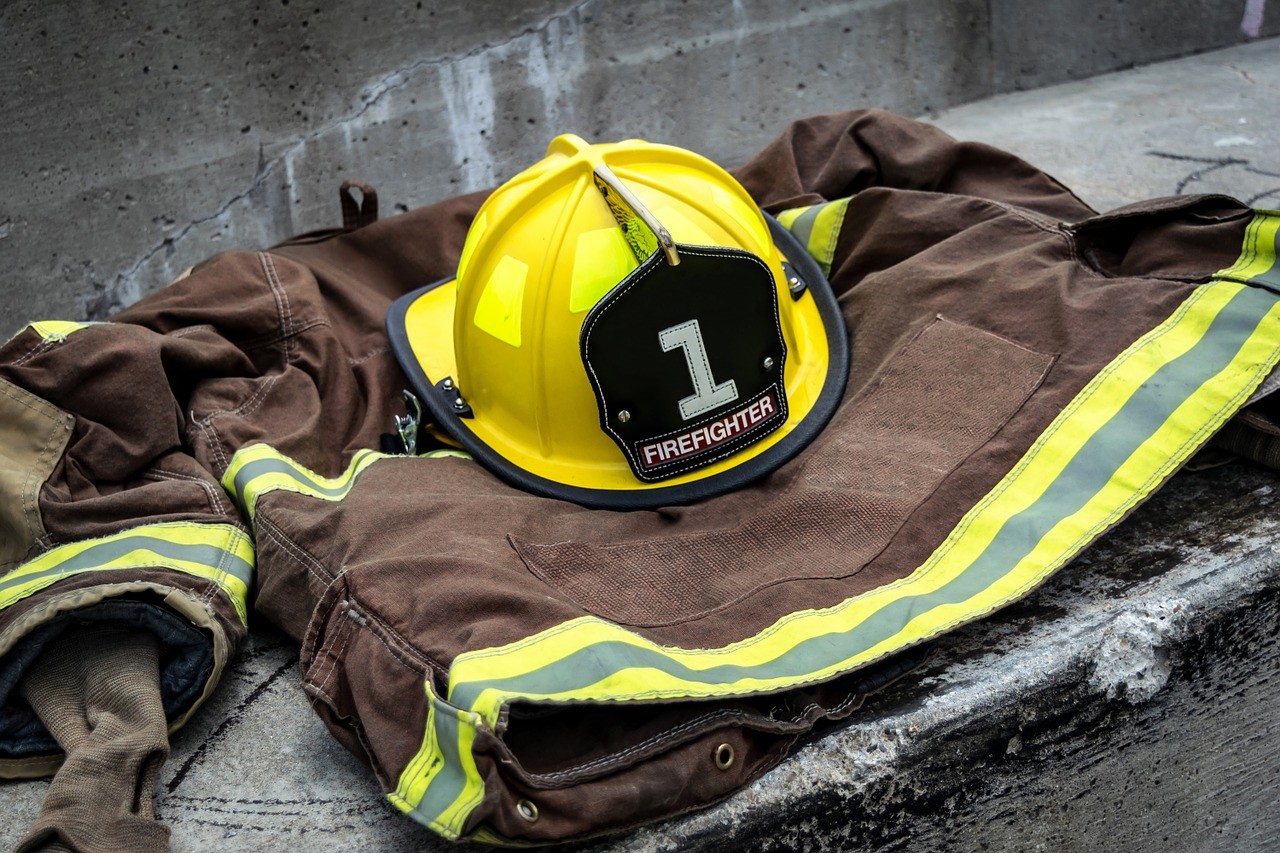 The Role of Public Safety Technology
Public safety technology comes in a wide variety of forms and can benefit departments in many ways. While some departments are skeptical about spending money on tech, these systems have several benefits that can positively impact a public safety department and even cut costs in the long run.
Safety
Public safety technology can heavily impact first responder safety. Software and other products can improve situational awareness, visibility, and accountability. These capabilities prevent on-the-job injuries and even mayday situations and ensure that departments know where their staff is at all times.
Many forms of incident command and incident response solutions also give firefighters and commanders critical information on the incident ground. This data allows for informed decision-making. Access to this information gives responders important knowledge about hazardous materials, hidden obstacles, and other risks at the scene of an incident.
First responders risk their lives every day performing complex actions to protect their constituents. Having technology be a key part of your budget can help ensure that they have the tools and information to do their jobs as safely as possible and avoid injuries or line-of-duty-deaths.
Efficiency
Another way public safety technology benefits departments is how it streamlines operations. With operations running smoothly, these systems allow emergency services staff to focus more time and energy for other department activities.
For example, departments can use incident response technology and mobile incident data collection to get to incidents faster and document basic incident data at the scene for efficient incident management.  This improves response times and decreases the time required for documentation and reporting after the incident is contained.
This leads to a couple of important benefits:
First responders on the call can finish up quickly and be available for the next assignment – which can keep residents safer.
Responders can spend more time on pre-fire planning, training programs, community education, apparatus maintenance, reporting, and the  other required activities .
Automatic data transfer makes processes simpler for public safety administrators on the backend, letting them focus more on big-picture department improvements rather than rote administrative tasks.
Cut Costs Overall
Since the largest portion of any department budget goes into salaries and benefits, controlling labor and overtime costs can help agencies save money and allocate extra time fairly.
Public safety technology like first responder scheduling software can automatically calculate fair overtime allocation based on union or department rules. Departments can set up differential pay rates and get warnings if a responder is about to go past the overtime limits. Seeing real-time views of staffing also helps departments prevent costly and unnecessary overstaffing.
Other forms of public safety technology can also lead to huge savings down the road. For instance, modern vehicle technology including PTO-driven pumps and auxiliary power units offer less expensive alternatives and can help departments save money on operating costs.
Considering agencies' limited budgets, eliminating wasteful spending can have a huge impact. Public safety technology can be an extremely important tool to identify areas of overspend and reduce appropriately.
In the long run, departments will be able to do more, for less. This helps your constituents, city officials, and first responders, a win-win all around.
Public safety organizations can face enormous challenges when they go through the budget-planning process. First and foremost, your staff should be and are the mostly important component to consider in your budget strategy. But when it comes to the rest of your budget, it's important to consider what will be most helpful in the long run.
Public safety technology can skyrocket departments into the future of modern emergency response and provide returns for years to come. Even small departments can take important steps to make technology a priority.
When thinking about next year's budget, think about the long-term benefits, and consider the role the public safety technology can play in your department.
If you enjoyed this article, please check out some of our related posts:
[Infographic] How First Responder Scheduling Software Saves Lives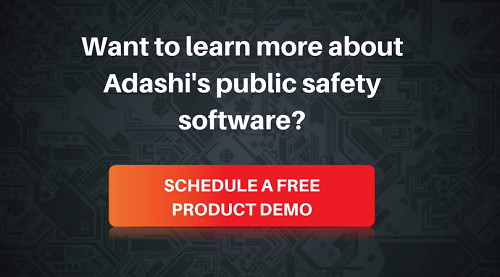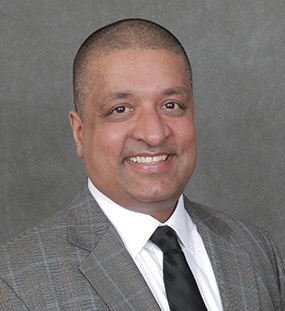 Sanjay Kalasa is the president of Adashi. He is also a current active volunteer firefighter/EMT at the Rockville Volunteer Fire Department in Maryland.