When a catastrophic weather event comes to your jurisdiction, is your agency prepared to handle it? Many department leaders would probably say "Yes", but their emergency response systems may actually be behind the times. Many technological advances now help first responders and crews better handle and contain incidents during a major weather disaster or other catastrophic event.
Below, we'll expand on several of the tech areas agencies across the world are falling short when it comes to large-scale emergencies.
Emergency Response Systems During Natural Disasters
In the past year alone, the United States has seen numerous billion-dollar disasters, including hurricanes, flooding, and tornados. Some are wondering whether federal agencies are equipped to handle similar issues in the coming years.
Research shows that not all public safety agencies and jurisdictions are adequately prepared for natural disasters. One report from the U.S. Center for Disease Control assessed a variety of factors to gauge how well different cities and metropolitan areas are equipped to handle major crises. The results? Not all cities are equally prepared to handle a full-scale disaster.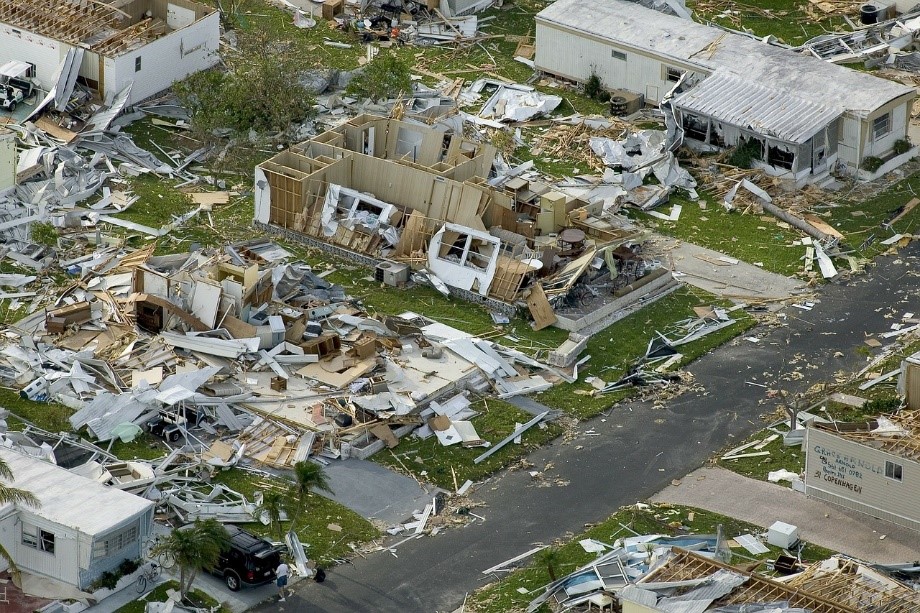 Even while cities are at different levels of preparedness, there are measures that individual departments can take to increase their readiness for a major storm or catastrophe.
Wires Down
Powerful storms can greatly increase the rate of calls emergency dispatch operators receive, and the severity of the incidents reported. First responders often face unique hazards and challenges that they may not encounter on a day-to-day basis. Sometimes, trees and other debris can even damage apparatus.
Many storms cause significant electrical hazards which present a huge threat to first responders.  Just last month, our office's headquarters in Baltimore, Maryland saw 70 mph winds that affected power lines across the entire state.
On March 3rd, one Maryland county fire and rescue service responded to nearly 1000 calls for service in a 24-hour period, including 90 trees fallen on houses, 250 wires down, 350 medical emergencies, and almost 300 fire events.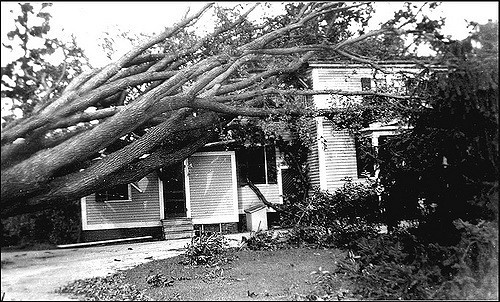 The communication, management, and containment of emergencies can be especially difficult and exhausting during large-scale emergencies. For instance, to remove a fallen tree or downed power line often requires collaboration between fire departments, power companies, law enforcement, emergency dispatch centers, and the residents of the affected area.
For many agencies, the protocol for dealing with downed power lines can be lengthy, as communication centers, firefighting or law enforcement crews, and utilities companies are forced to manually relay information about which poles and wires are down.
As these processes continue, constituents may be without power for days or even weeks depending on the situation.
However, new forms of emergency response systems directly transfer data about any electrical issues or downed wires to dispatch centers and can automatically create work orders for the power company.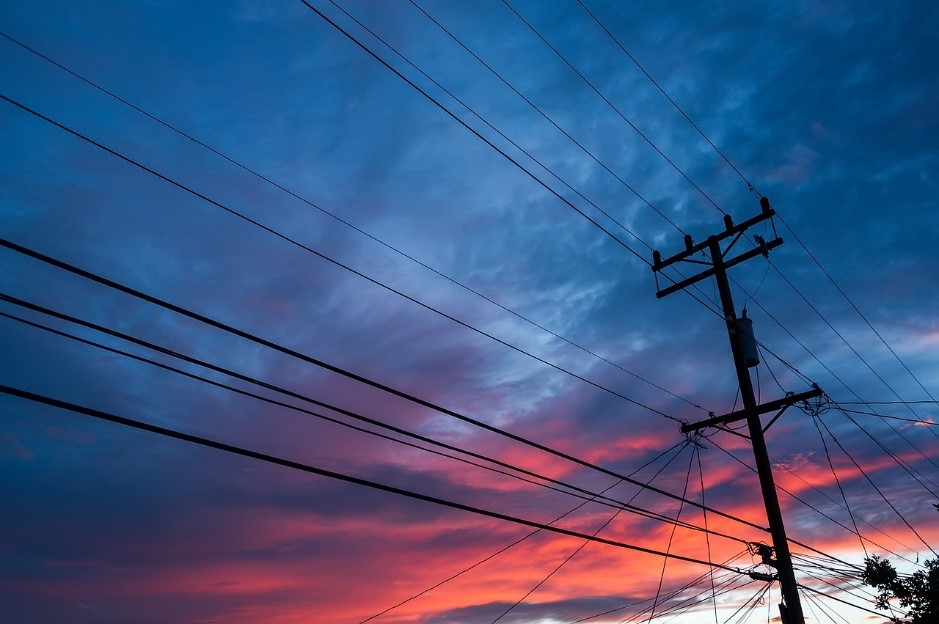 Agencies can implement this emergency response software directly in to their MDT devices. This technology helps crews at the scene of a downed wire quickly communicate the necessary info to fix the issue.
With this data integration, different groups can more easily communicate the specifics of the outage and get power restored more quickly. It eliminates the lengthy back-and-forth between the fire department, dispatch center, and utility company to more easily repair electrical issues and restore power, even during a brutal storm.
Communication and Information Systems
Another way in which many public safety agencies are unprepared for severe storms and weather events concerns their communication and information systems. Although initiatives such as FirstNet and the Emergency Services Network in the United Kingdom plan to greatly improve the networks that first responders use during emergencies, existing systems still have faults.
While there have been many improvements, blackouts and networks failures still occur.

Unfortunately, many new forms of technology rely on a cellular or internet connection in order to function correctly.
When responders lose internet access, they may also lose access to:
The ability to send messages
Building pre-plans
Local maps
Routing and navigation
That's why we at Adashi think it is incredibly important for first responders to have self-contained communication systems that can work regardless of a Wi-Fi or cellular connection. This way, responders can still access the information they need, such as local maps and pre-plans, and communicate with other units at the scene.
To fully prepare for disasters, agencies should also consider backup information systems. For instance, it can often be difficult to locate important landmarks and cross streets after a major storm, especially if street signs have fallen and GPS-devices stop working.
One solution is to include hard-copy U.S. National Grid maps in all apparatus, in addition to the maps stored on your MDT device. Many of these pre-made maps and atlases include significant landmarks and points of interest such as schools, hospitals, and police stations that can greatly help responders during a catastrophe. These unified mapping systems can help emergency personnel quickly navigate an area and respond to calls even in the worst-case scenarios.
In addition, departments are preparing for new emergency communication platforms. Agencies are implementing emergency alert text-messaging systems that provide important disaster information to constituents.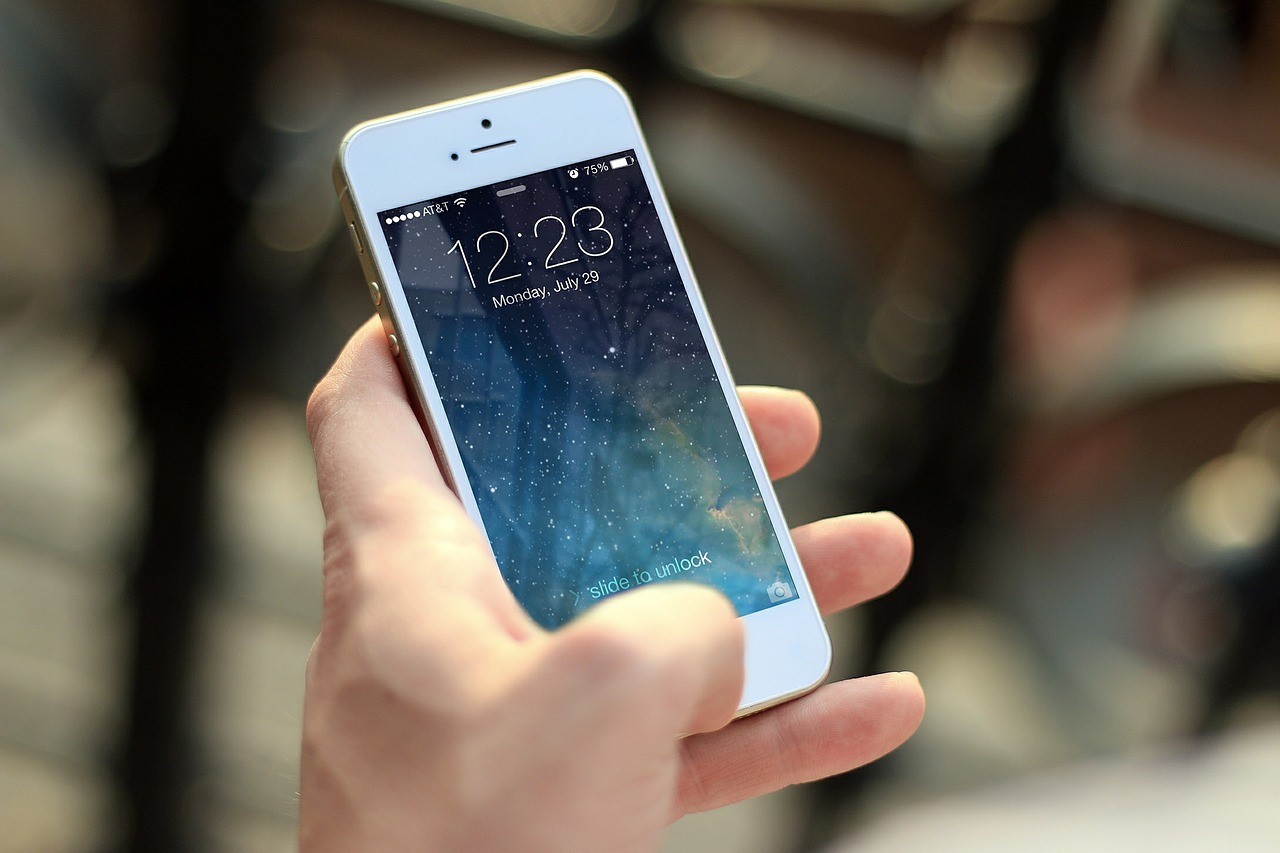 Others are using social media to handle requests for assistance and keep citizens informed as a disaster grows or changes.
Public safety agencies must evaluate their own communication channels to see if their emergency response systems are prepared to handle a major national disaster.
While no system will be perfect, departments can take steps to prepare their agency for a large-scale disaster. Implementing even a few of these key strategies may help a public safety agency better prepare for a devastating weather event or act of terrorism.
To fully assess how prepared your agency is for a major disaster, it's important to do an evaluation of your current procedures, strategies, and technology to see where you could make improvements.
If you enjoyed this article, check out some of Adashi's related posts.
What Hurricane Harvey Shows Us About Emergency Communication Systems
3 Emergency Response Trends to Watch in 2018
Interested in learning more about software for first responders? Check out our free eBook: The 10 Step Guide to Implementing Public Safety Software. Download your free copy today!