While many see first responders as our real-life superheroes, that doesn't make them invincible. Firefighters, police officers, and EMS personnel respond to and manage terrifying, demanding situations daily. While the emergency response industry has always involved a high level of danger and stress, the nature of many incidents today can make it even more difficult for first responders to perform their duties while maintaining their own safety.
While many departments across the country have implemented measures to promote first responder health and safety, these initiatives are more important than ever.  For several reasons we'll expand on below, we believe it is crucial that every public safety agency focus on programs to help their staff stay safe.
High-Risk Incidents
Incidents today often have multiple variables and complicating factors that increase the risk and danger that first responders face.
For instance, last month's hurricanes Harvey and Irma brought unprecedented amounts of rain and flooding to affected areas of the United States. First responders worked tirelessly to rescue civilians stranded in submerged homes and flooded streets. Natural disasters are nothing new, but the size and magnitude of many of these incidents makes search and rescue operations more difficult to perform and increases the likelihood of accidental and line-of-duty-deaths (LODD).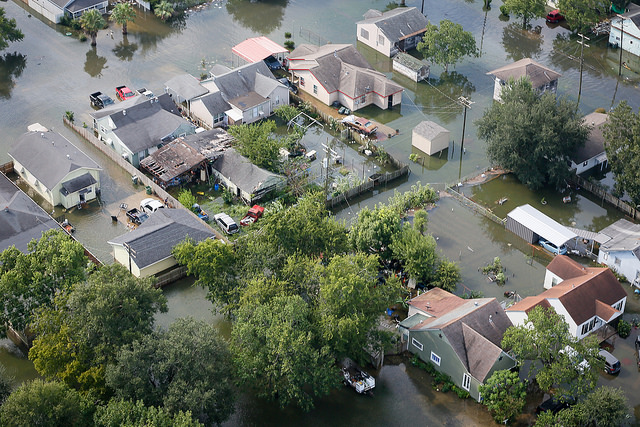 Gun ownership has also increased in the U.S. according to the Congressional Research Service. One study shows that shootings kill or injure 19 children per day in the U.S. The higher numbers of guns in circulation increases the potential for first responder injuries and fatalities due to both intentional violence and stray bullets.
In addition, new risk factors have affected the threats that first responders face when responding to incidents. The rise of synthetic drugs such as the deadly fentanyl poses extreme hazards for police, fire, paramedic, and hazmat teams in terms of accidental exposure or overdose and other agency-specific risks.
Many incident scenarios happening today did not occur with the same frequency in the past. With diverse physical challenges present in these incidents, public safety departments need comprehensive training and programs to help first responders prepare for any situation.
Mental Health
One aspect of first responder safety that has only recently gained awareness is mental health. Due to the high-stress nature of the emergency services profession, psychological risk is particularly high.
The horror and tragedies that first responders face every shift can weigh heavily on their minds, often leading to post-traumatic stress disorder (PTSD) and emotional strain.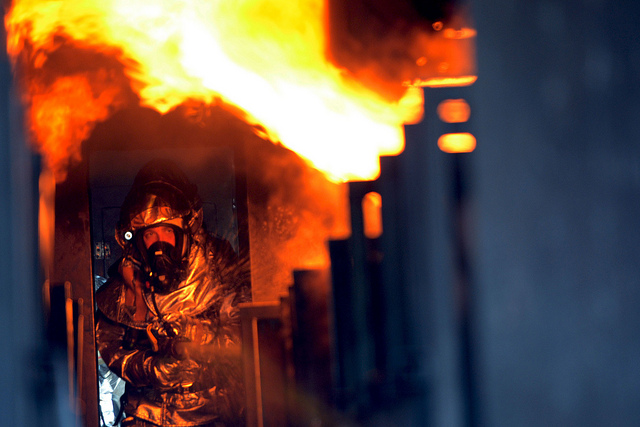 A 2015 survey of EMS personnel found that those in emergency services were roughly 10 times more likely to contemplate suicide and attempt to take their own lives compared to the national average. Many respondents also reported receiving criticism and dismissal from jobs after reaching out about mental health support.
In recent years, firefighter suicides have even outnumbered line-of-duty-deaths.
Public safety departments across the country have initiated efforts to help first responders manage the stress of the job, including peer support teams and help lines.  Several education, awareness, and advocacy groups have also emerged to fight the stigmas against mental health issues in the public safety industry, including the Fire Behavioral Health Alliance, The Code Green Campaign, Firestrong.org, After the Call, and Reviving Responders. Here are several additional health and safety resources for first responders.
While these initiatives are a vast improvement compared to mental health initiatives of the past, many first responders still report a lack of support systems and the continued prevalence of the "suck it up" attitude.
With this in mind, first responder mental health awareness still has a long way to go, and we must continue to develop awareness and mitigation strategies for the future.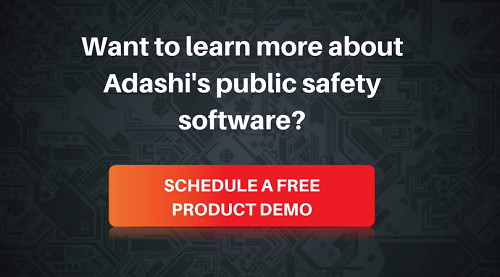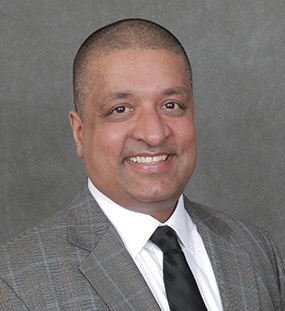 Sanjay Kalasa is the president of Adashi. He is also a current active volunteer firefighter/EMT at the Rockville Volunteer Fire Department in Maryland.