Maydays and line of duty deaths are always terrible situations. Last month, FIREHOUSE published a article on the May 2017 misfortune in which a San Antonio Fire Department firefighter lost his life. This tragedy demonstrates that the wrong combination of factors can quickly spiral out of control.
How can departments prepare for such dangerous situations, especially with unknown factors at play? While mayday situations are never completely avoidable, many agencies are taking steps to evaluate their fire ground strategies and identify what can be improved. Here, we'll go into a few areas that departments are improving to boost safety and prevent loss of life scenarios.
Risk Assessment
Many agencies are changing their standard operating procedures to better manage incidents and identify hazards. For instance, several US departments are changing their fire ground strategies when it comes to risk assessment.
As FIREHOUSE's article and the NIOSH report state, more departments are requiring firefighters to perform ongoing risk assessments. In some countries, like the United Kingdom, dynamic and analytical risk assessments are a part of the National Operational Guidance and required learning for all company officers.
While these assessments are not currently mandatory in the US, many fire departments are starting to make them a requirement. These agencies are working to ensure that initial risk assessments take place and that risk assessments are ongoing as an incident progresses. With these assessments in place, firefighters will be more aware of potential hazards and able to respond effectively, even as conditions change at the scene.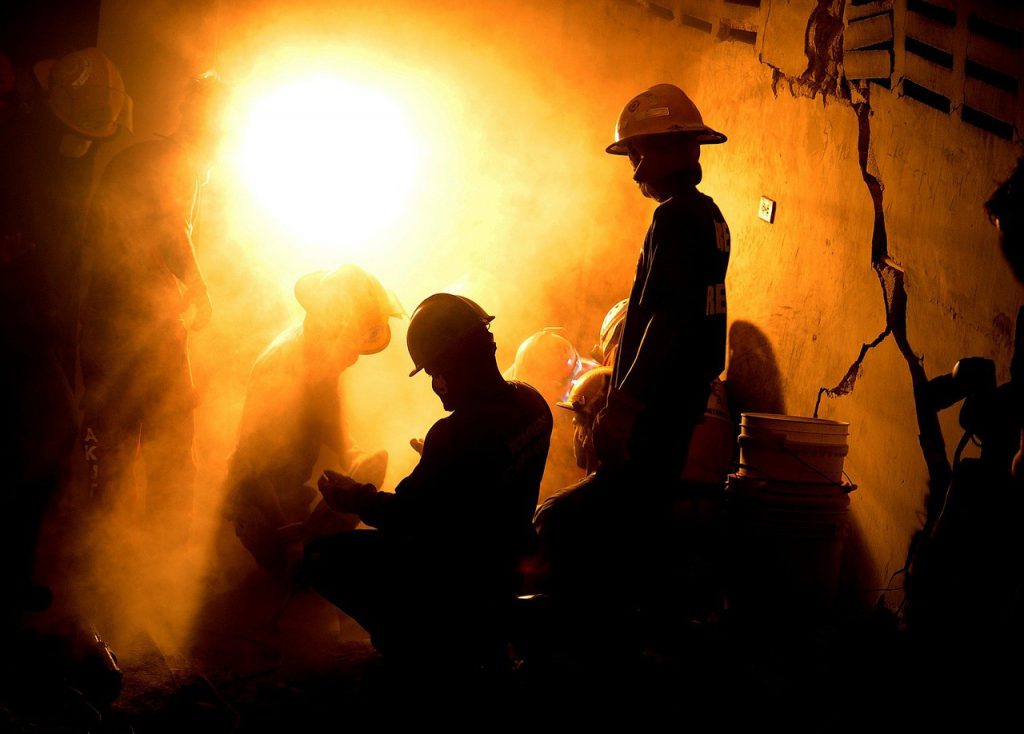 Ongoing assessments also provide increased situational awareness. They can help prevent situations where a firefighter has no viable exits from a structure. Being aware of dangers in advance can lead to better overall tactical planning and placement of resources.
Pre-Incident Planning
Another part of fire ground strategies seeing greater improvement is pre-incident planning. With access to detailed building floor plans of their entire jurisdiction, firefighters can better identify exits and plan fire attack strategies accordingly. While detailed pre-plans improve your ISO rating, they can also be incredibly helpful during response.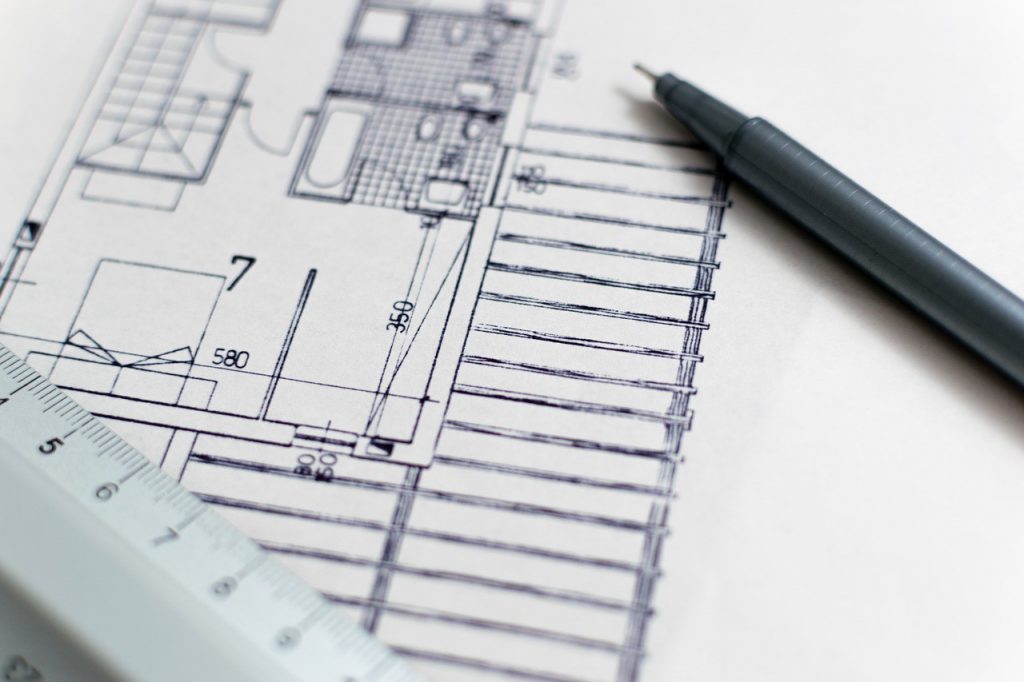 In addition to exits, pre-plans can show hazardous chemicals stored on site, swimming pools, solar panels, or other risk factors. Aerial and 360-degree views from Google and Bing maps provide a more complete picture of what to expect at the incident scene.
Several departments are using pre-plans to improve both response and incident command. With some types of incident command software, incident commanders (ICs) can annotate instructions and tactical strategy directly onto digital copies of pre-plans.
All of a department's pre-plans are stored on a mobile computer device or tablet in the vehicle so that all responses can access them. This way, they have the maximum amount of information available to make informed decisions. ICs can also better size up the scene of an incident and choose the safest and most effective tactics.
Training
Many departments are also improving their fire ground strategies through dedicated training programs. The San Antonio report recommended greater training in several key areas of fire ground operations to improve safety and accountability.
For instance, during an incident, the person in charge of incident command can shift in an instant. Effectively transferring command quickly can make an immense effect on response. However, it can be difficult to efficiently transfer command without prior training.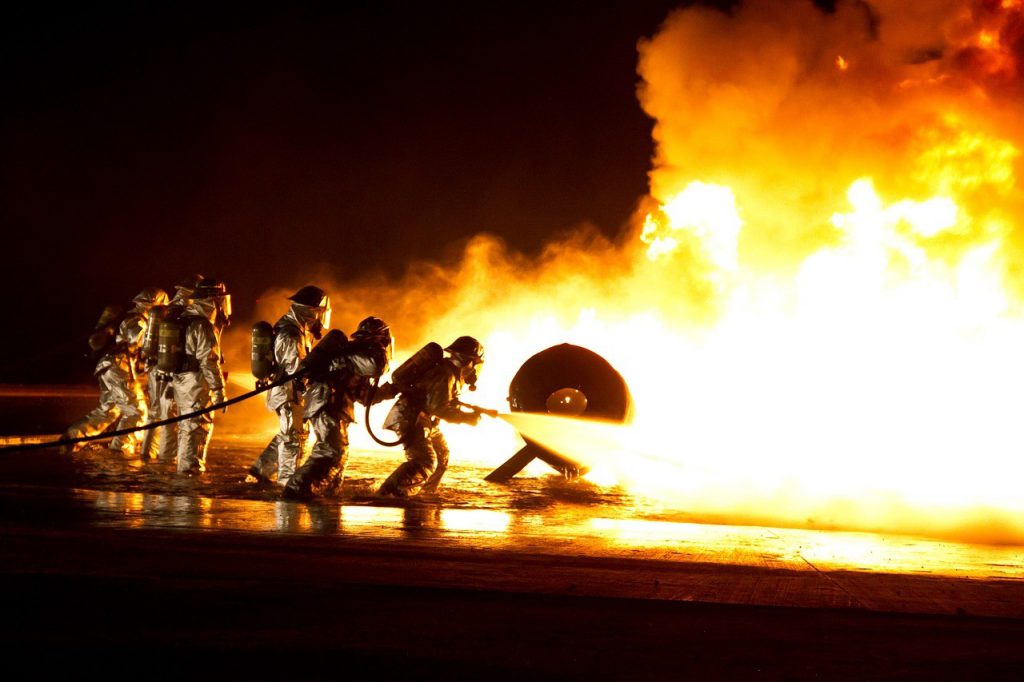 This is one area that the SAFD is working to improve with dedicated training initiatives. Other suggestions in the report include better training on:
Reporting unsafe conditions to command
Following hose lines for self-rescue
Specifically handling a mayday situation.
Proper training helps make sure that firefighters at all ranks are aware of and able to recognize risks. The SAFD has undertaken many operational changes and revamped training procedures to better prepare staff should similar incidents happen in the future.
Any department can encounter a tragedy similar to the one experienced by the SAFD. However, a critical look at department operations including fire ground strategies, accountability, access to vital data, and training can help prevent similar situations in the future.
By evaluating which scenarios are preventable, public safety agencies of all types can take steps to improve the safety of their staff. As we learn more about best practices and tactics, we can only expect the accountability and safety of first responders to improve in the near future.
If you enjoyed this post, please check out some of our related articles:
Are We Doing Enough to Protect Our First Responders?
The Real Meaning Behind Mission-Critical Software
To learn more about Adashi's public safety software, contact us to schedule a free product demonstration.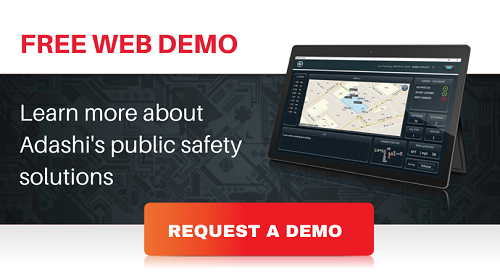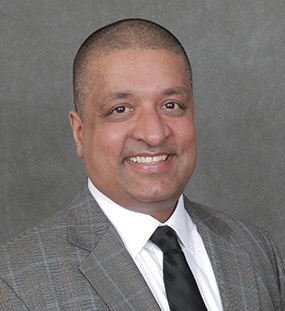 Sanjay Kalasa is the president of Adashi. He is also a current active volunteer firefighter/EMT at the Rockville Volunteer Fire Department in Maryland.