Every year, the International Association of Fire Chiefs (IAFC) and the National Volunteer Fire Council (NVFC) come together for Safety Stand Down, formerly called the International Fire/EMS Safety & Health Week, an international event focused on improving and maintaining firefighter health and safety. Departments around the world are encouraged to provide education, training, and other services and resources to their staff. This year's Safety Stand Down is going on right now, from June 17-23, and here at Adashi Systems, we're 100% on board.  Read below to see the top 3 reasons we support the Safety Stand Down initiatives.
1. Risky Business
As firefighters and other first responders know too well, risk is a part of the business. As a firefighter/EMT myself, I've seen that mistakes in this industry can be extremely costly, and often life-threatening. According to a report from the National Fire Protection Association, 42% of firefighter deaths in 2016 were caused by overexertion, stress, and other medical issues.
Since risk levels and danger are high from the start, it's especially important for those in the public safety sector to focus on maintaining health and safety.
In a typical day, firefighters deal with sweltering heat, incredibly stressful situations, complicated equipment, and more.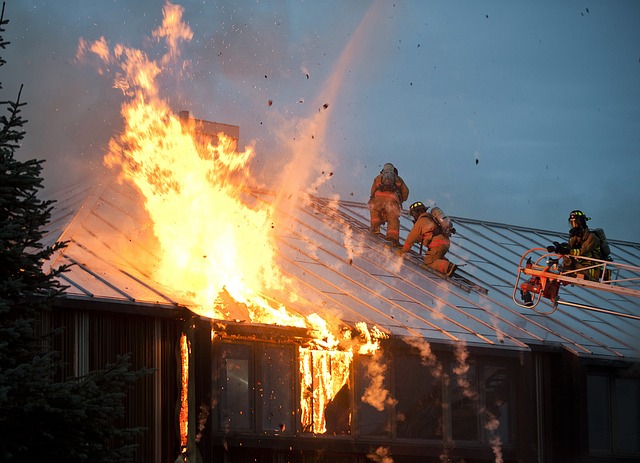 While civilian safety is a priority for every department, it's also important to stay up-to-date on the latest safety standards and training for staff. The safer firefighters are on a day-to-day basis, the more we can avoid line of duty deaths, injuries, and other tragedies.
Initiatives like Safety Stand Down help make firefighter safety a priority. With an entire week dedicated to a different theme every year, we can make sure that there's an emphasis on the people behind the scenes, and that we work hard to stop dangerous situations from becoming even worse.
2. Knowledge is Power
Captain Bill Gustin of the Miami-Dade Fire Rescue and Chief Technical Editor of Fire Engineering magazine said it best, "smart firefighting is safe firefighting."
On a typical call, firefighters and fire chiefs often need to make split second decisions when it comes to incident command.  It's easier to approach a situation and make the right decision the more information, resources, and technology your crew has available to them.
That's why we think the education and training resources provided through Safety Stand Down are crucial in improving how departments plan, respond to, and coordinate during major incidents. Training on policy, procedure, and best practices can help crews prepare for the wide variety of incidents and emergencies that come their way.
Check out this video from Miami-Dade Fire Rescue for more information of what their department did this year in support of Safety Stand Down.
3. Long Term Service
If you have a fantastic firefighter on your staff, you want to keep them around and working as long as possible, right?
Firefighters in strong health are likely to stay on the force longer because they have the strength, stamina, quick-thinking and other capabilities to respond to incidents efficiently and effectively.
Safety Stand Down helps firefighters from rookie to veteran learn and hone their skills to have long-term careers in their departments. As standard procedures and technology in the fire and rescue industry grow and improve, initiatives like Safety Stand Down can help individual firefighters adapt to meet these changes and stay in their jobs for years to come.
As this year's Safety Stand Down week comes to an end, we at Adashi Systems wanted to show our support and why we think Safety Stand Down is an important initiative for every fire department to keep in mind. Check out more resources and information on Safety Stand Down week here.
For more information on what Adashi Systems is doing to improve technology in the fire and rescue industry, check out our full list of products. Please feel free to contact us with any questions!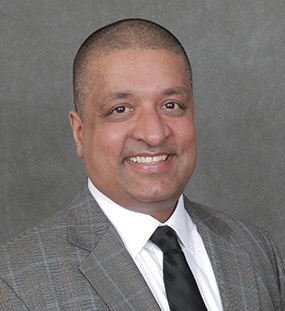 Sanjay Kalasa is the president of Adashi. He is also a current active volunteer firefighter/EMT at the Rockville Volunteer Fire Department in Maryland.